Designer and illustrator based in Vancouver, B.C.
Hello! My name is Aiken Lao and I'm a illustrator, designer, and marketer from Vancouver, Canada. Although I specialize in art and design, I also work in marketing and project manager/producer roles.
In my spare time I like to bake, hang with my dog, and travel. 
I'm an avid reader and foodie, but am terrible with directions as I once got lost walking straight. I'm always happy to chat about art, design, and cool things. Feel free to message me if you have any questions!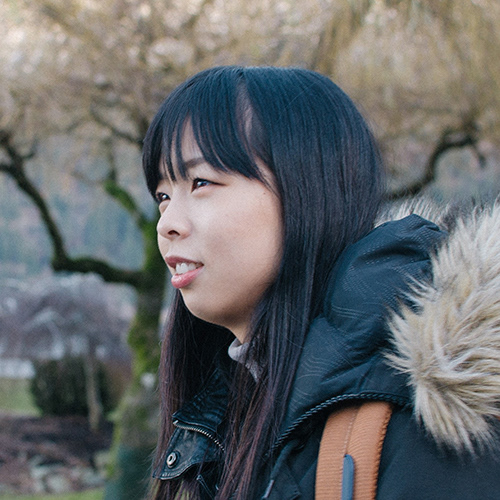 The University of British Columbia
Bachelor's Degree in Commerce, Marketing (Honours)
Clients + Projects
EVO Car Share
Fairmont Hotels and Resorts
Splunk
KABAM
CBC Radio
Filmora
BC Cultures Day
Six Hundred and Four
University of British Columbia
Simon Fraser University
Pacific Sands Beach Resort
Accor
Nintendo Canada