Designer and illustrator based in Vancouver, B.C.
Aiken Lao is an illustrator, designer, and marketer from Vancouver, Canada. Although she specializes in art and design, she also works in marketing and project manager/producer roles.
In her spare time she likes to bake, hang with her dog, and go on adventures. 
She's an avid reader and foodie, but is terrible with directions as she once got lost walking straight.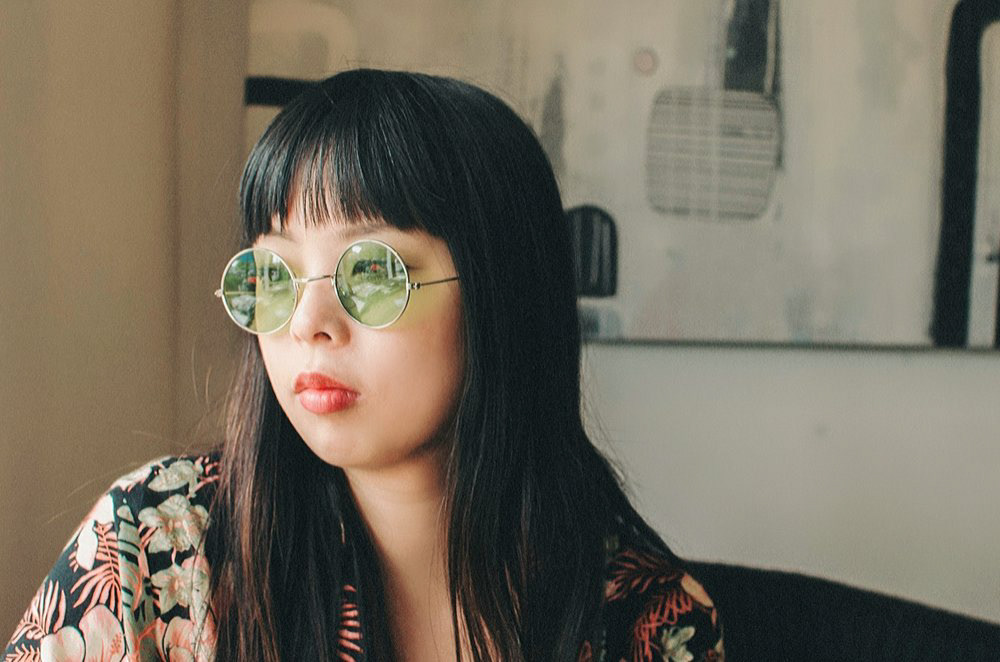 The University of British Columbia
Bachelor's Degree in Commerce, Marketing (Honours)
Canadian University Press / Cover of the Year Finalist 2017, Cover of the Year Winner 2016, Best Illustration Finalist 2016
Applied Arts Project Manager / Corporate Illustration Single 2019, Corporate Illustration Series 2019