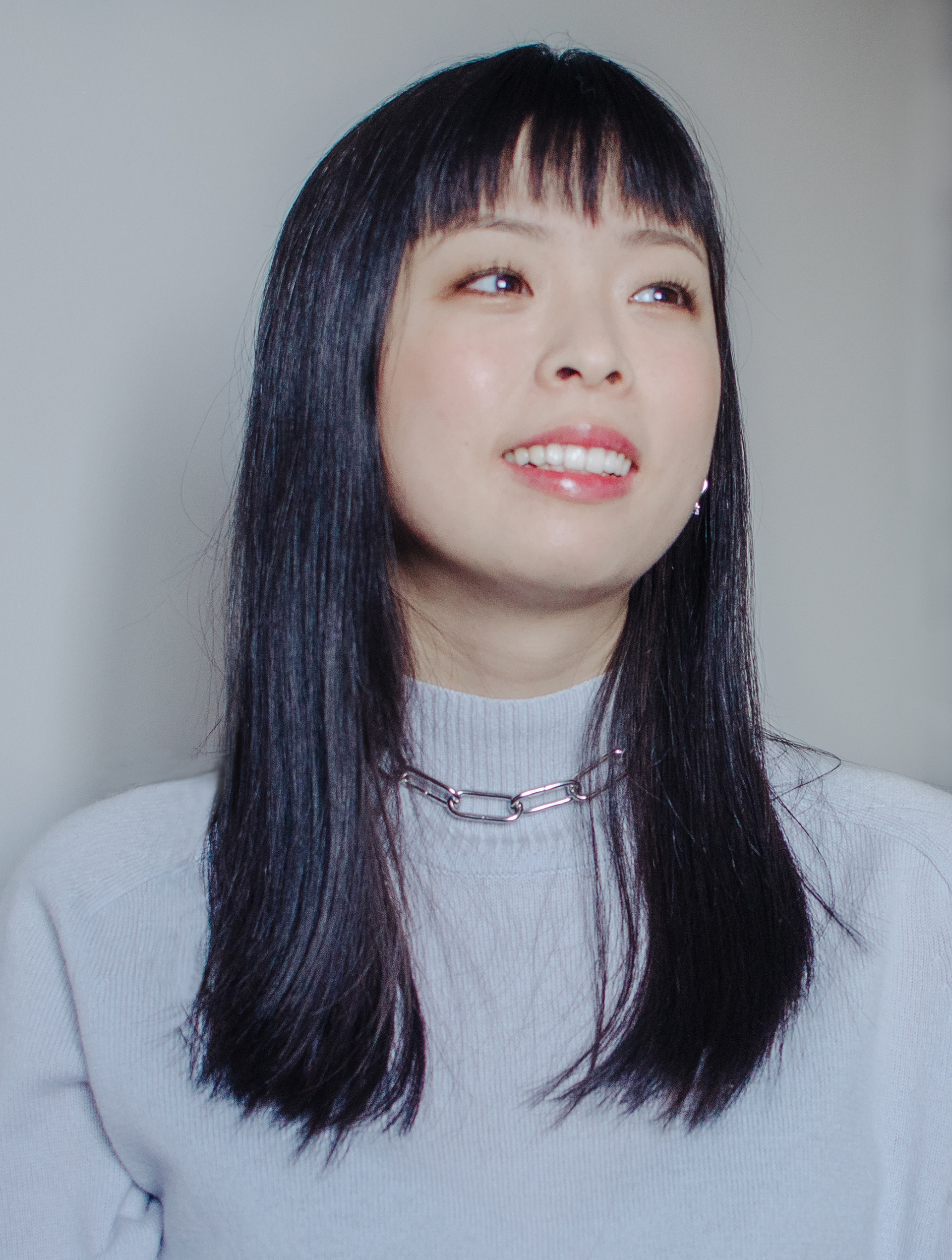 My name rhymes with bacon.
Aiken Lao is a Canadian illustrator and graphic designer. She graduated with a commerce degree from the University of British Columbia, specializing in marketing. 
Today, Aiken combines her knowledge in business marketing and creative talents to work as a studio manager for Chairman Ting Industries Inc. and Hubert Kang Photography. She has worked with companies like United Way, CBC Radio, and the National Film Board to create designs and illustrations that connect, interact, and elevate stories for viewers. Aiken's art is inspired by ideas–culture, politics, and stories from history and current times mixed with cohesive colours and forms.
Writing in third person also makes Aiken extremely uncomfortable.
Want to learn more? Have questions? Let's chat.
The University of British Columbia
Bachelor's Degree in Commerce, Marketing (Honours) 2019
Awards and exhibitions
The Webby Awards
Social Content Series & Campaigns Diversity & Inclusion (Honoree) 2021
Applied Arts
Advertising Point-Of-Purchase Single 2020
Packaging Illustration Single 2020
Corporate Illustration Series 2020
Corporate Illustration Single 2019
Corporate Illustration Series 2019