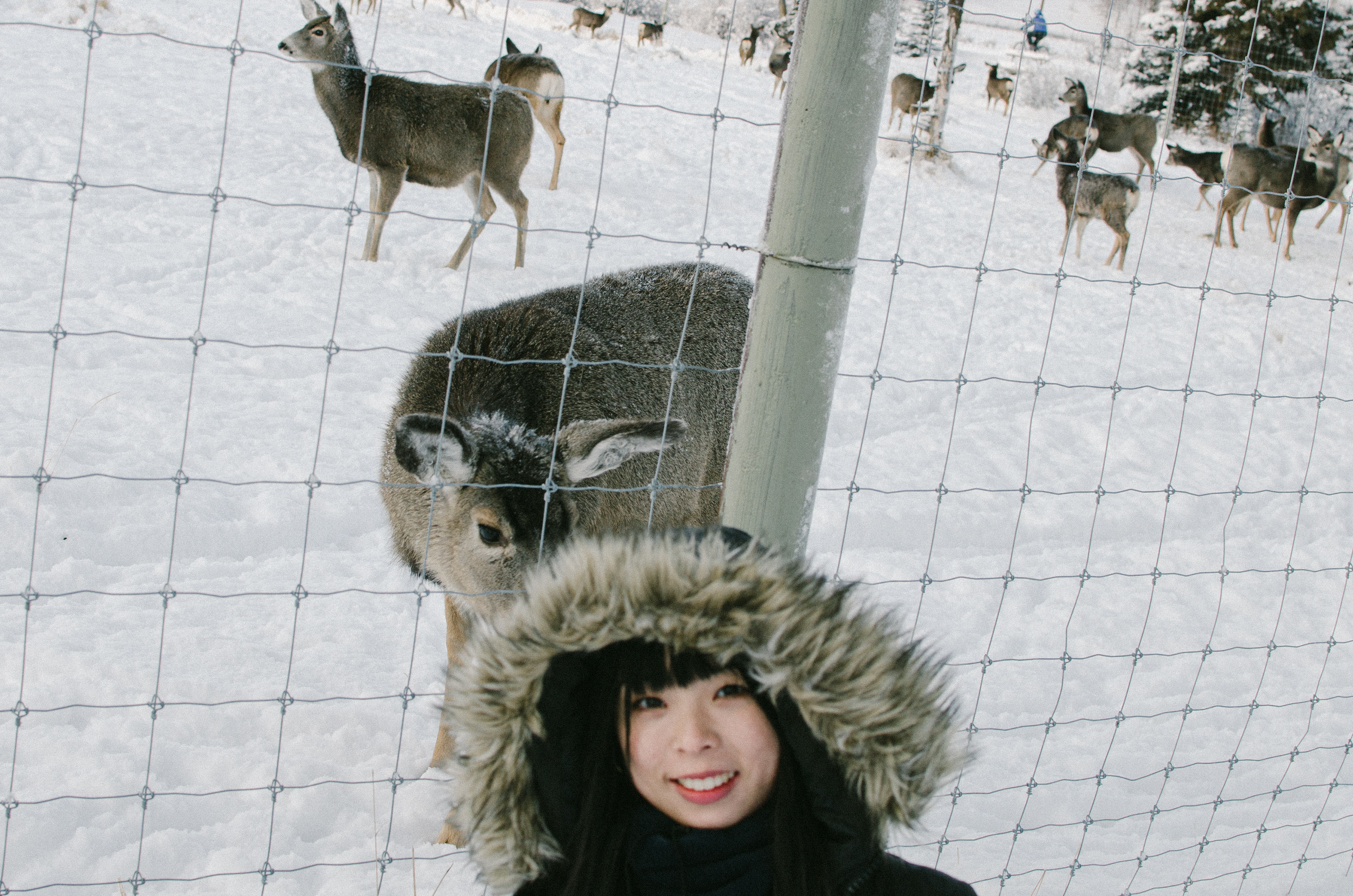 Hey there!
My name is Aiken Lao and I'm an illustrator and designer from Vancouver, Canada. Although I specialize in art and design, I also work in marketing strategy and project manager/producer roles. My unique background in both design and business allows me to create work that can be communicated to your target segments on multiple platforms.
In my spare time, I like to bake, hang with my dog, and travel. I'm an avid reader and food lover but am terrible with directions as I once got lost walking straight. I'm passionate about all things art, design, and overall anything that is interesting and new. If you're confused as to how my name is pronounced, it rhymes with bacon.
Want to learn more? Have questions? Let's chat.
The University of British Columbia
Bachelor's Degree in Commerce, Marketing (Hons) 2019
Awards
Canadian University Press 
Design and Illustration / Cover of the Year Finalist 2017, Cover of the Year Winner 2016, Best Illustration Finalist 2016
Applied Arts
Project Manager /

Packaging Illustration Single 2020, Corporate Illustration Series 2020, 

Corporate Illustration Single 2019, Corporate Illustration Series 2019