Organika Health Products 
Social ads and e-mail designs.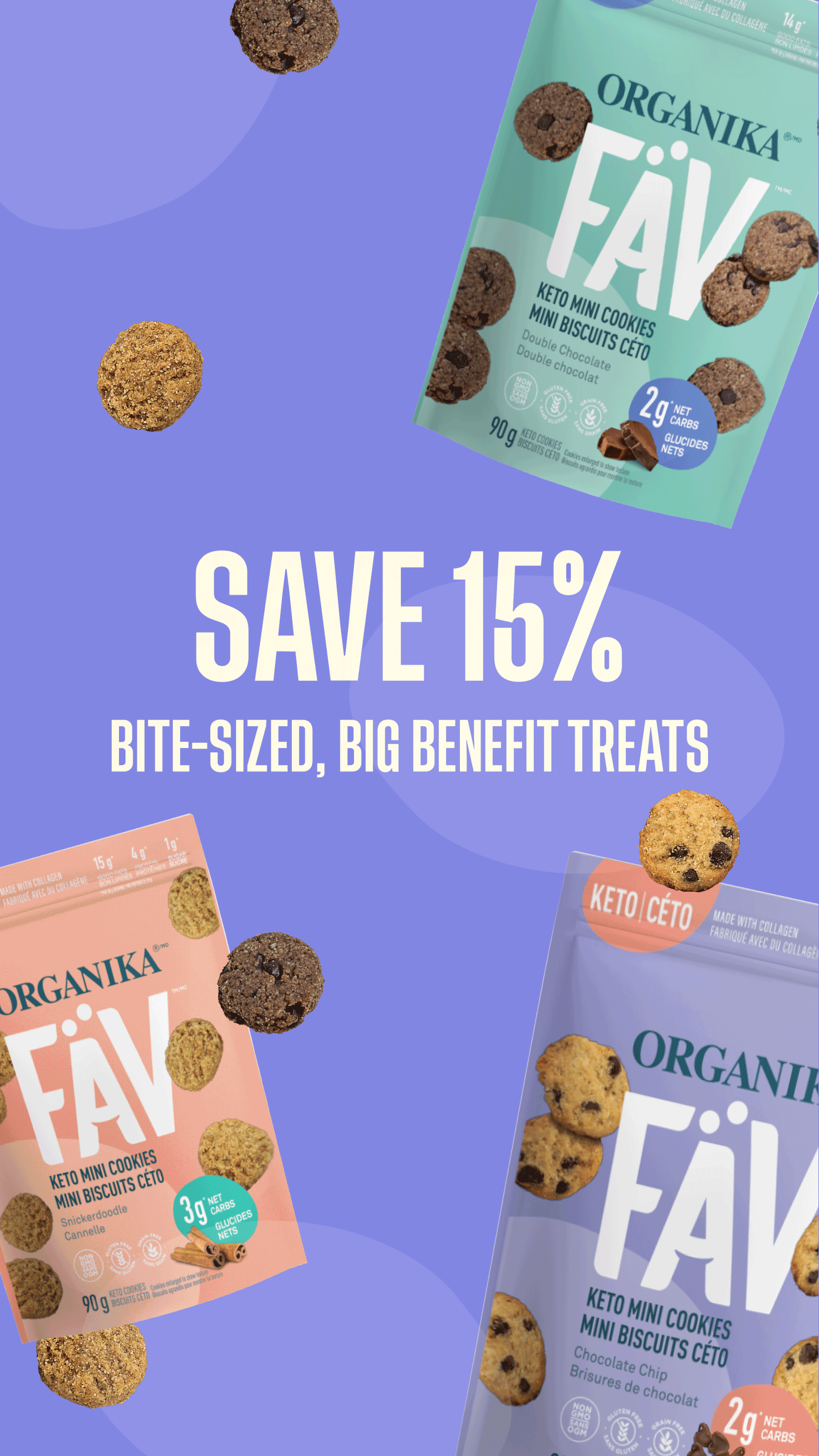 UBC Geering Up Science 
and Engineering for Kids
Instagram and Facebook advertisement/posts.
Planta
Spec work created as a quick design sample.
Fairmont
Social posts and brand videos. The concept was to create a post that looked like a polaroid that captured that "Fairmont Moment".
More Fairmont projects are available upon request which includes more video supers designs and production assistance. 
Canadian National Film Board
Instagram showcase series telling the story of Canadians and their first photo in Canada.

Nominated for Webby Award and featured on CBC.
Greenhorn Cafe
UI/UX and Graphic Design
Dogs On a Mission
UI/UX and Graphic Design