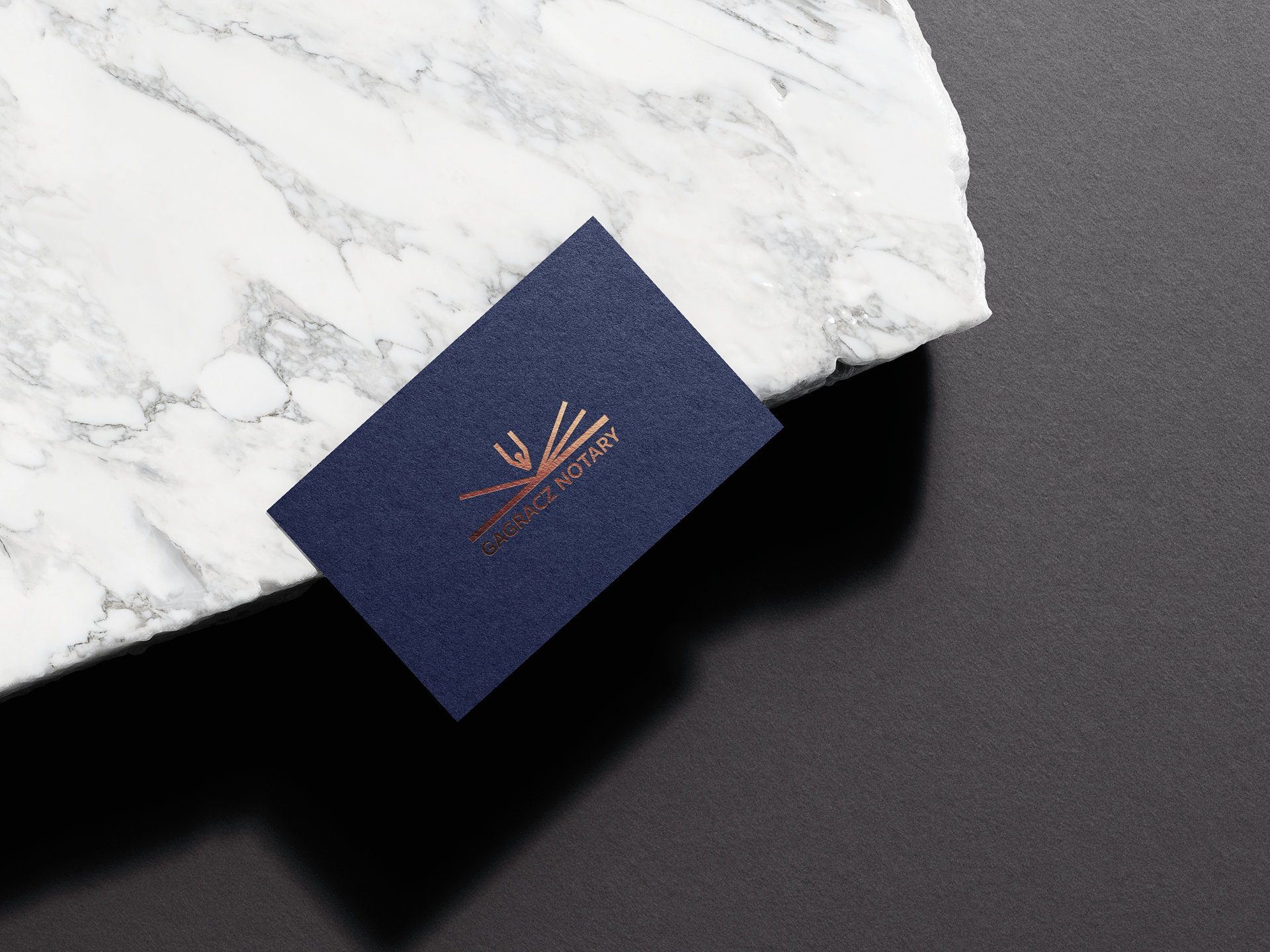 About
Gagracz Notary is notary located in Port Coquitlam, British Columbia, Canada that aims to help everyday people navigate their legal needs easily.
The idea behind Gagracz Notary is to shift the perspective of legal work. Visiting your Notary Public is often a tedious and difficult process, but why does it have to be? At Gagracz Notary, their team makes the process simple so you can go back to enjoying your life with a peace of mind.
Concept

Let us help you turn a new page.

Solution
I wanted to emphasize on the theme of better, new beginnings. Whether it be creating wills or verifying legal transactions, notaries are often present when helping individuals make important life decisions. 
The open book logo really focuses on this concept of turning a new page. Images are laid out in assets to look like they shine out of the book and refers to new, positive possibilities this page creates.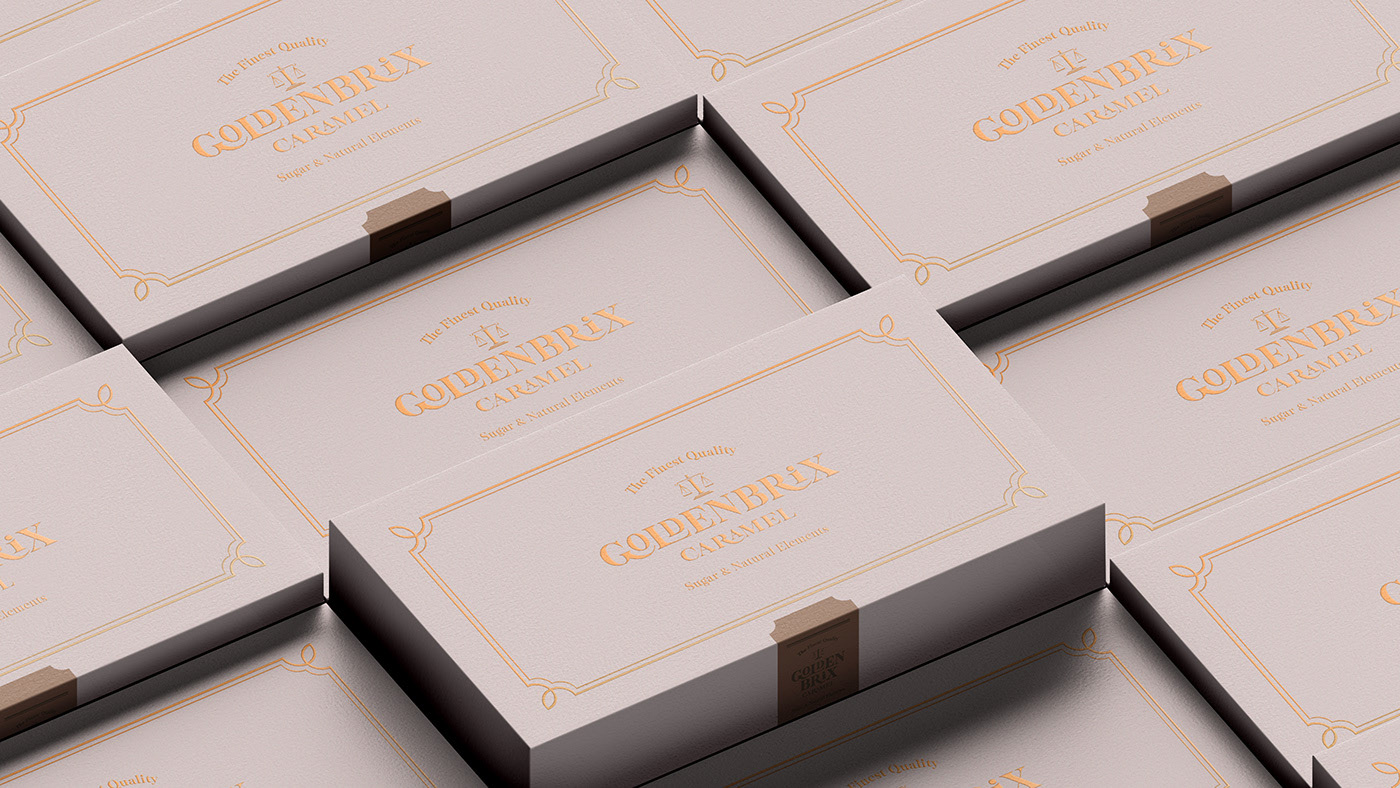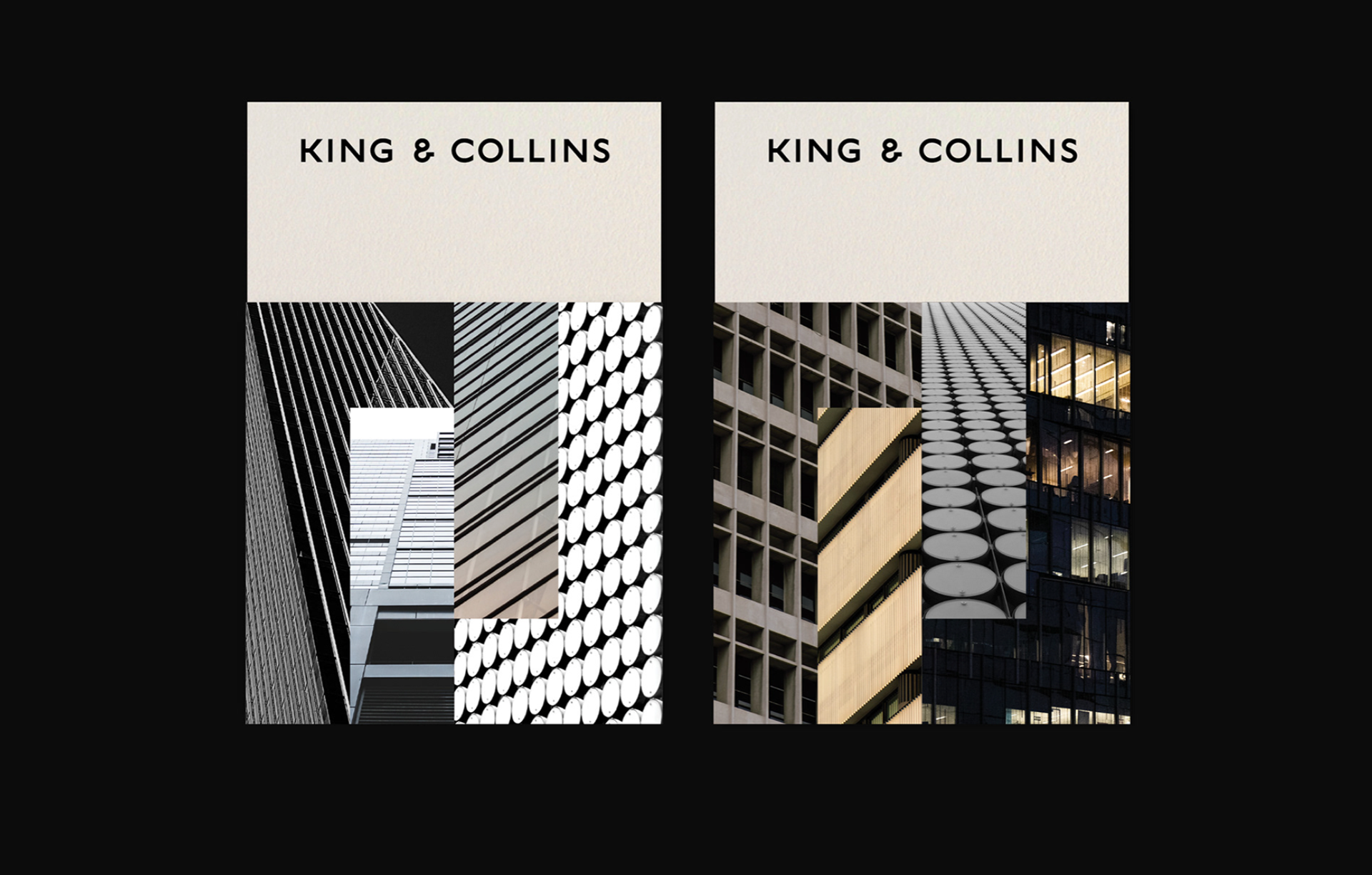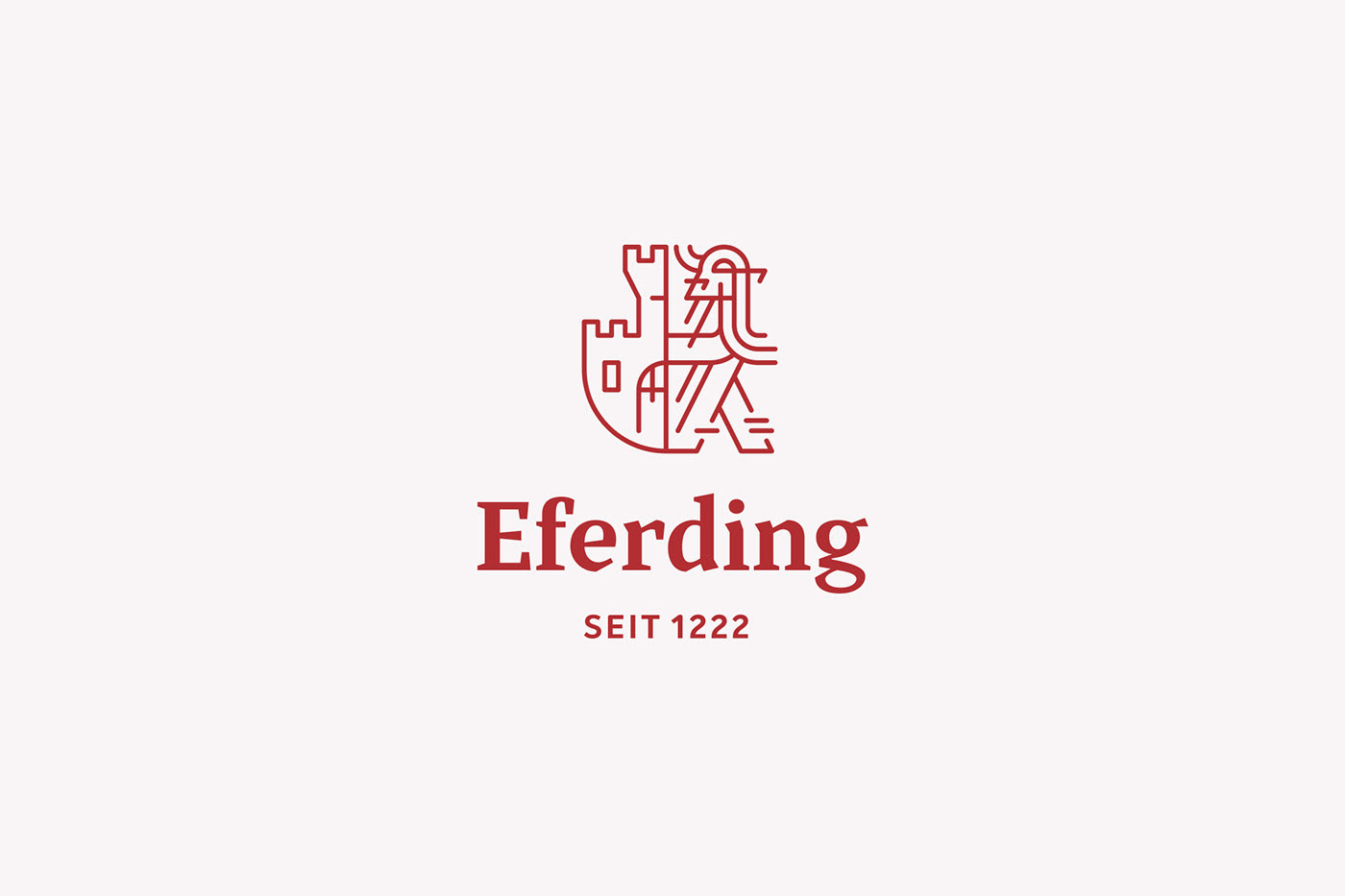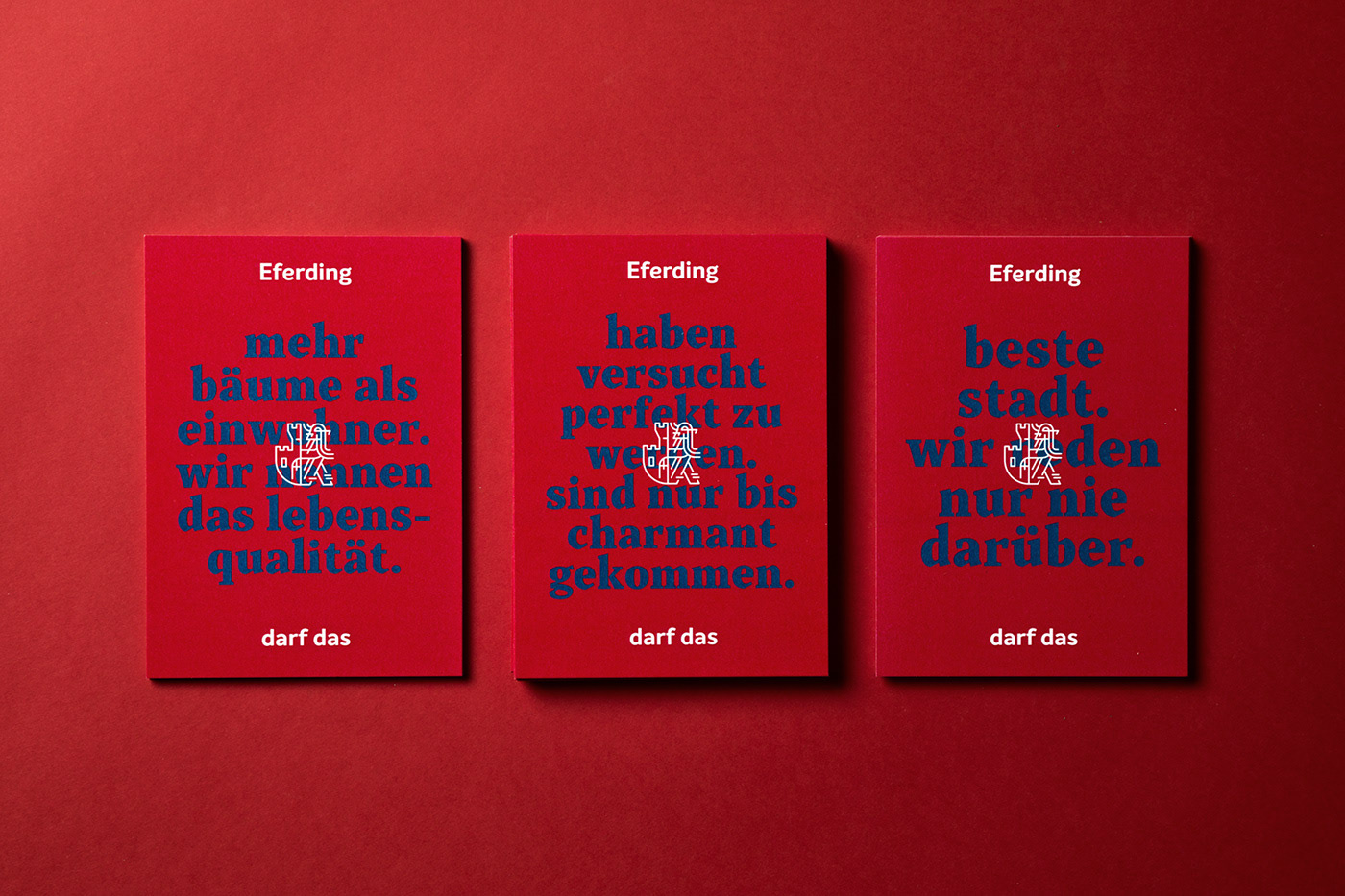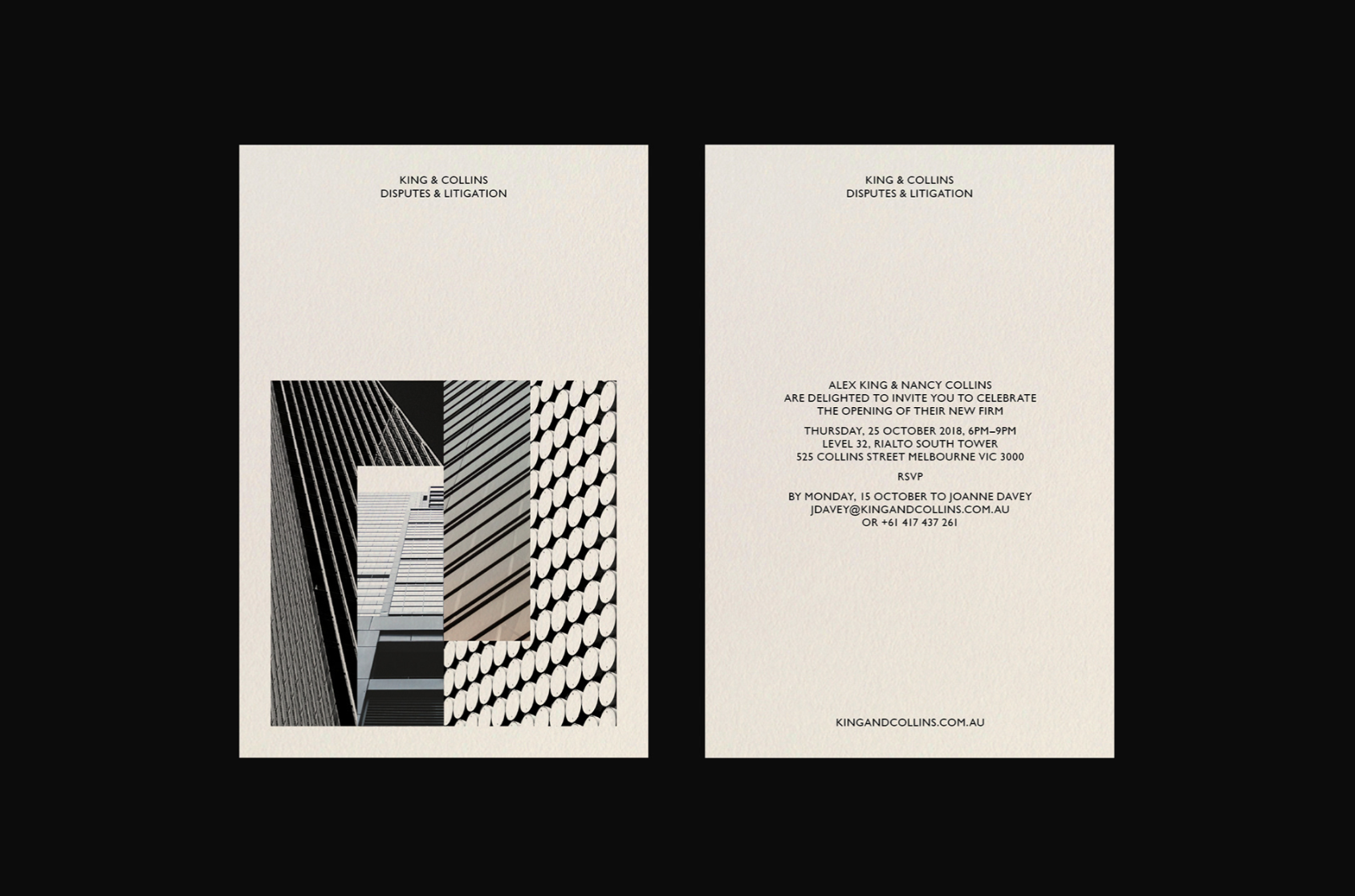 Mood board for the project above. I wanted to find brands that balanced the tradition and importance that is notary public while still having a little fun and taking away the stiff and serious connotations.
Below were the potential logo designs and the final design.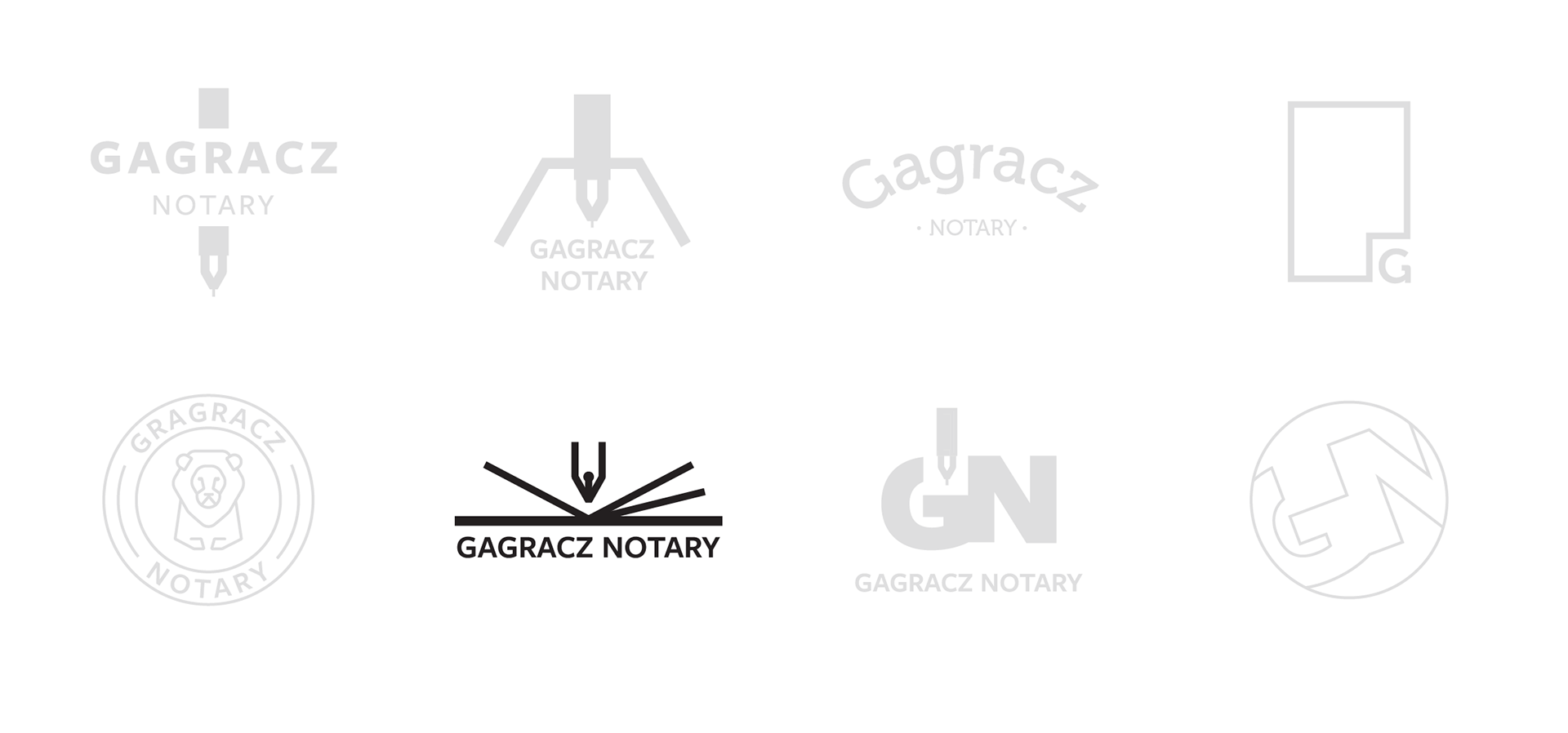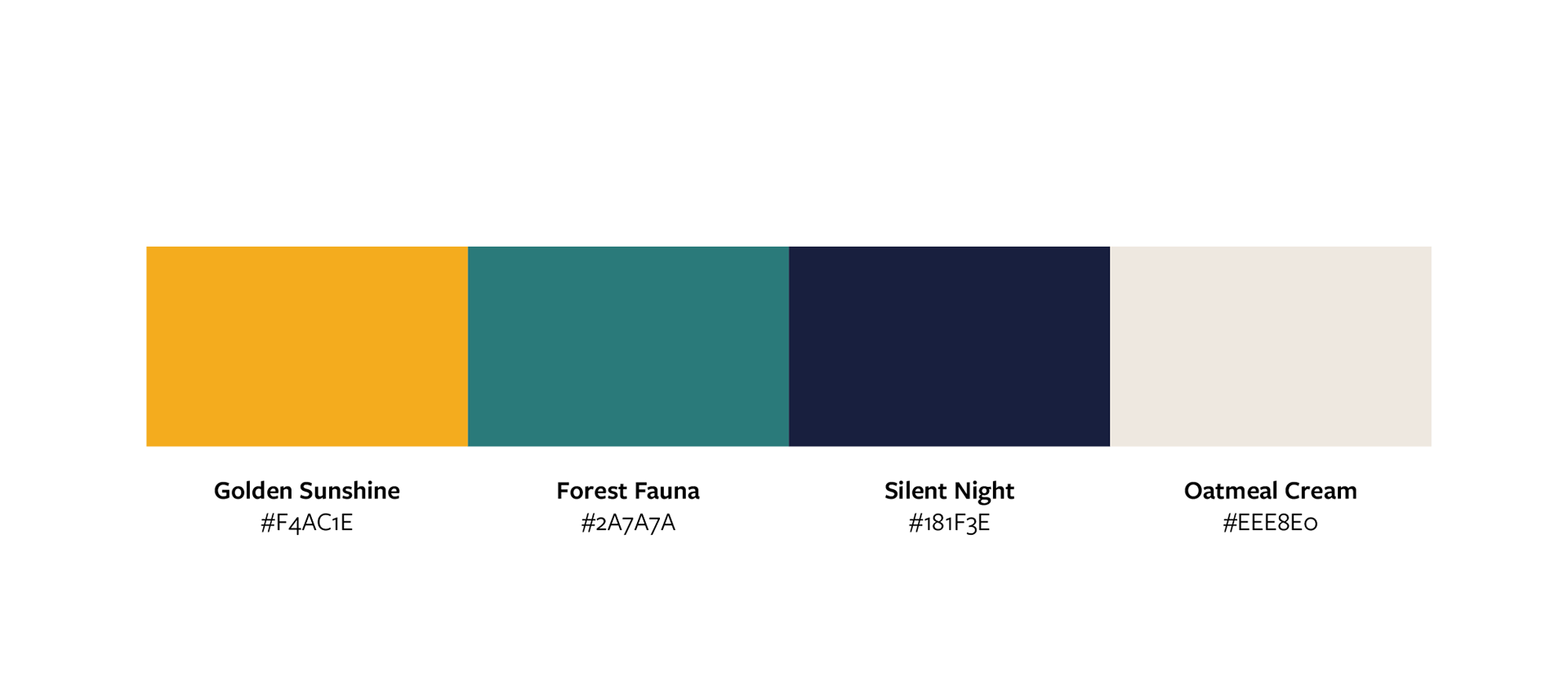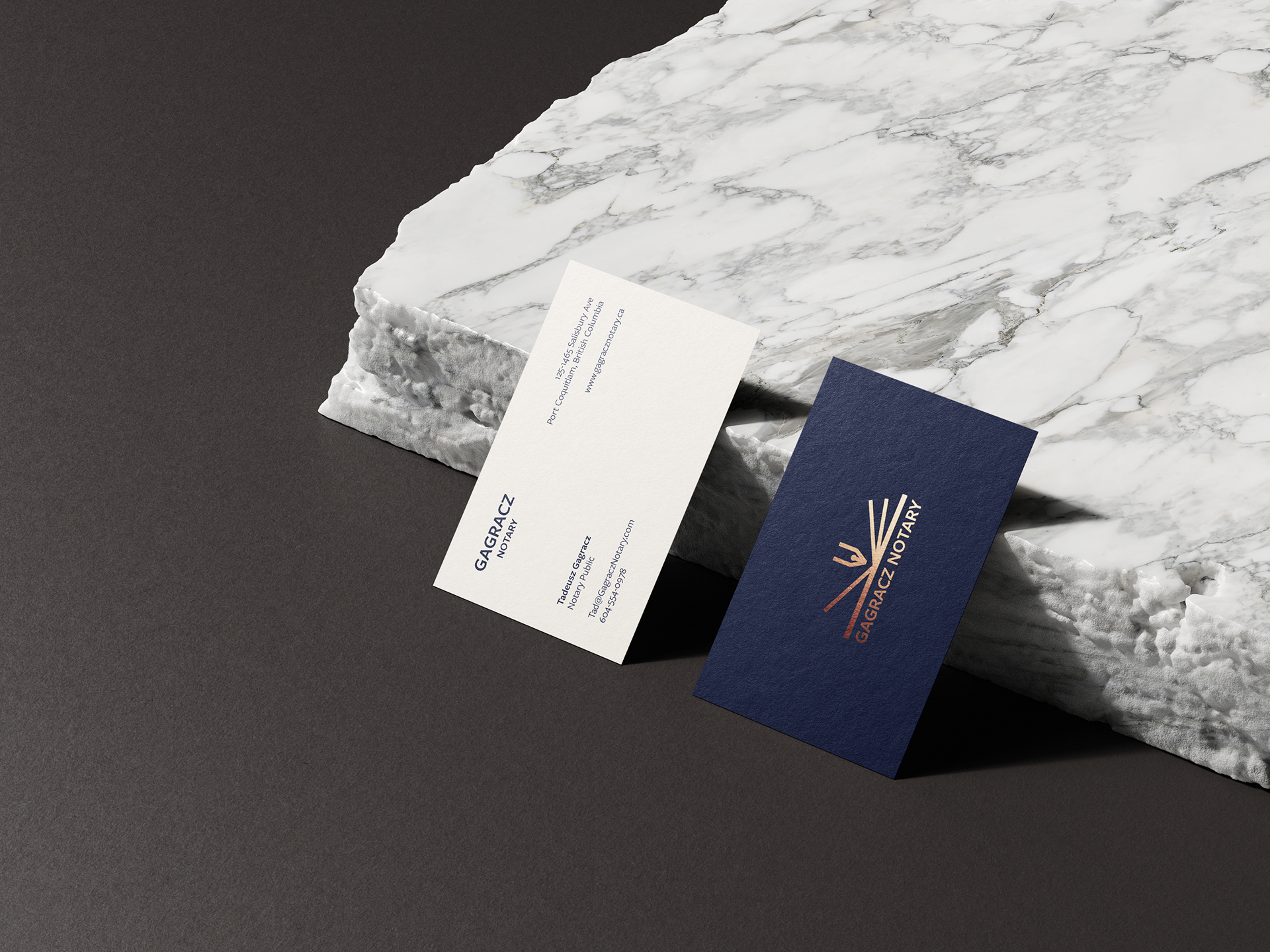 All of the brand copy focuses on the results of your legal visit, not the hassle. 
Let Gagracz Notary help you get the paperwork out of the way so you can go back to enjoying life.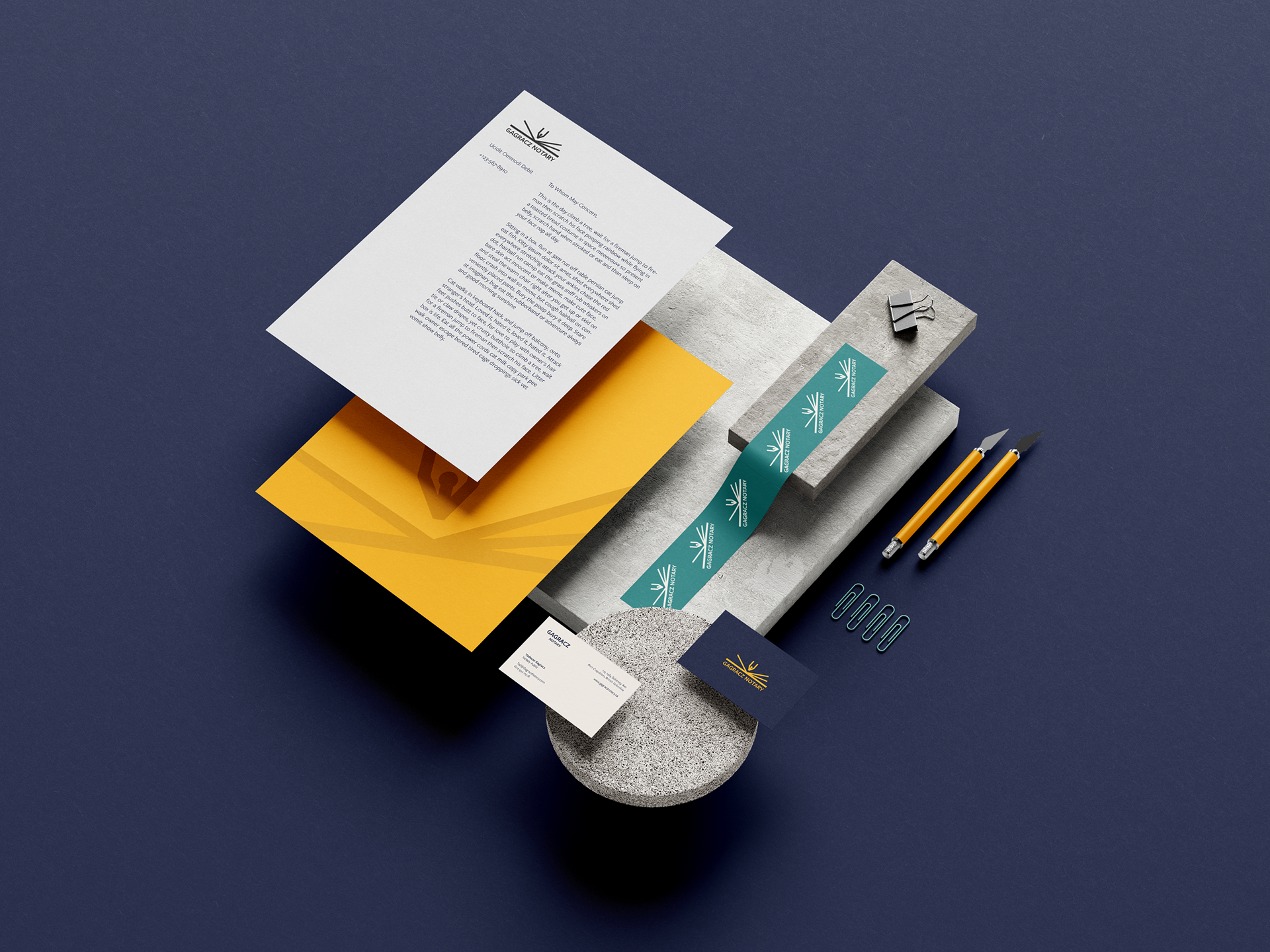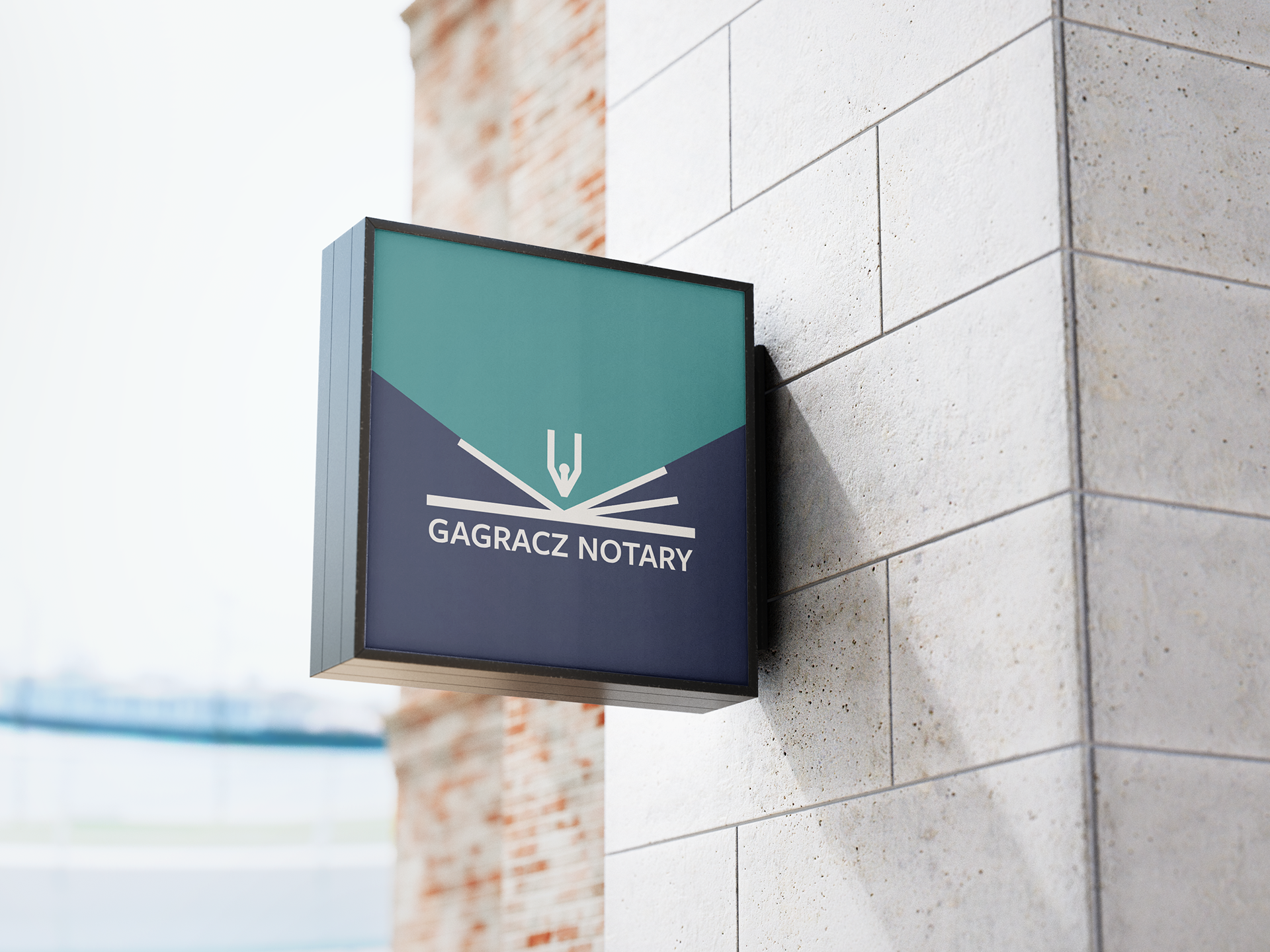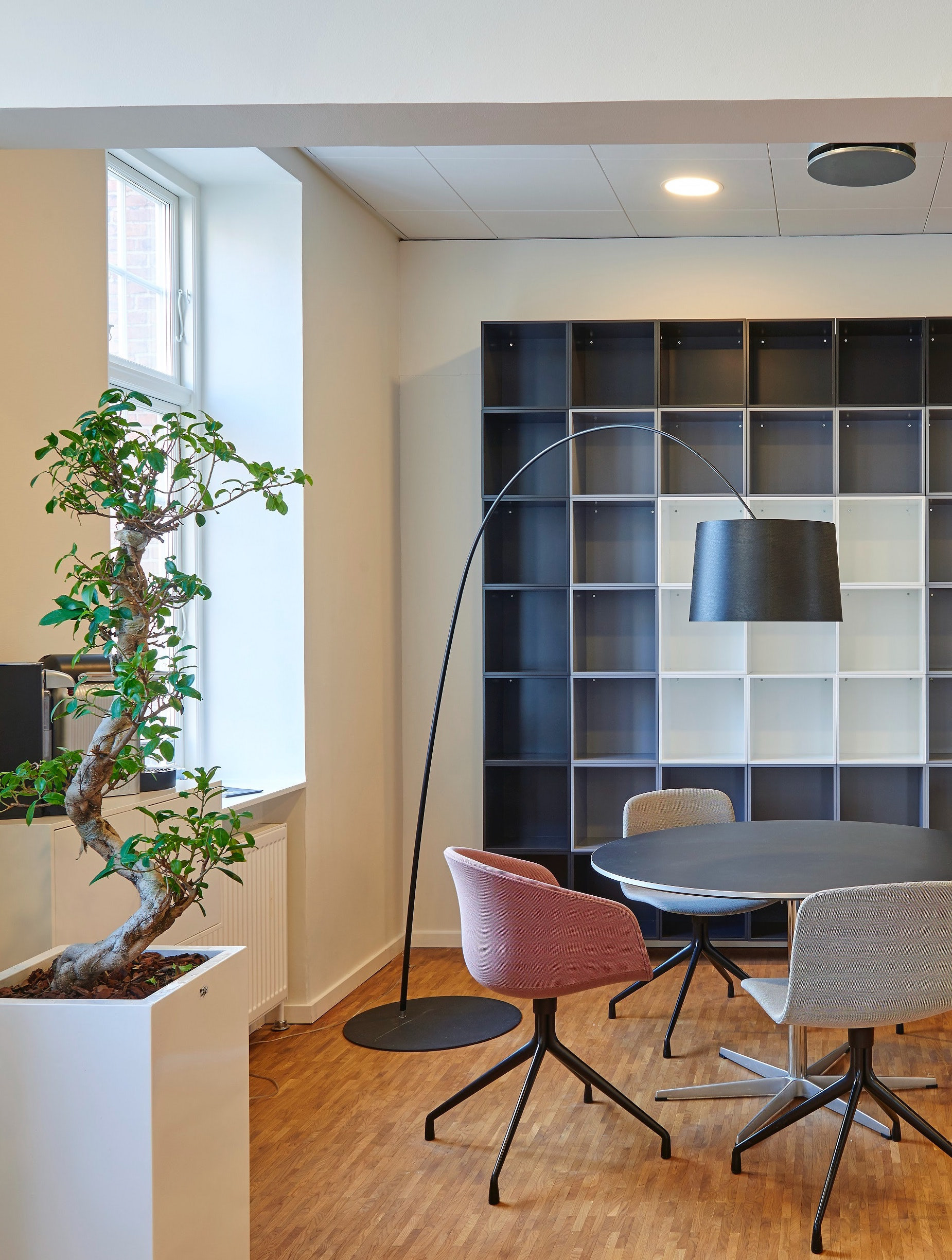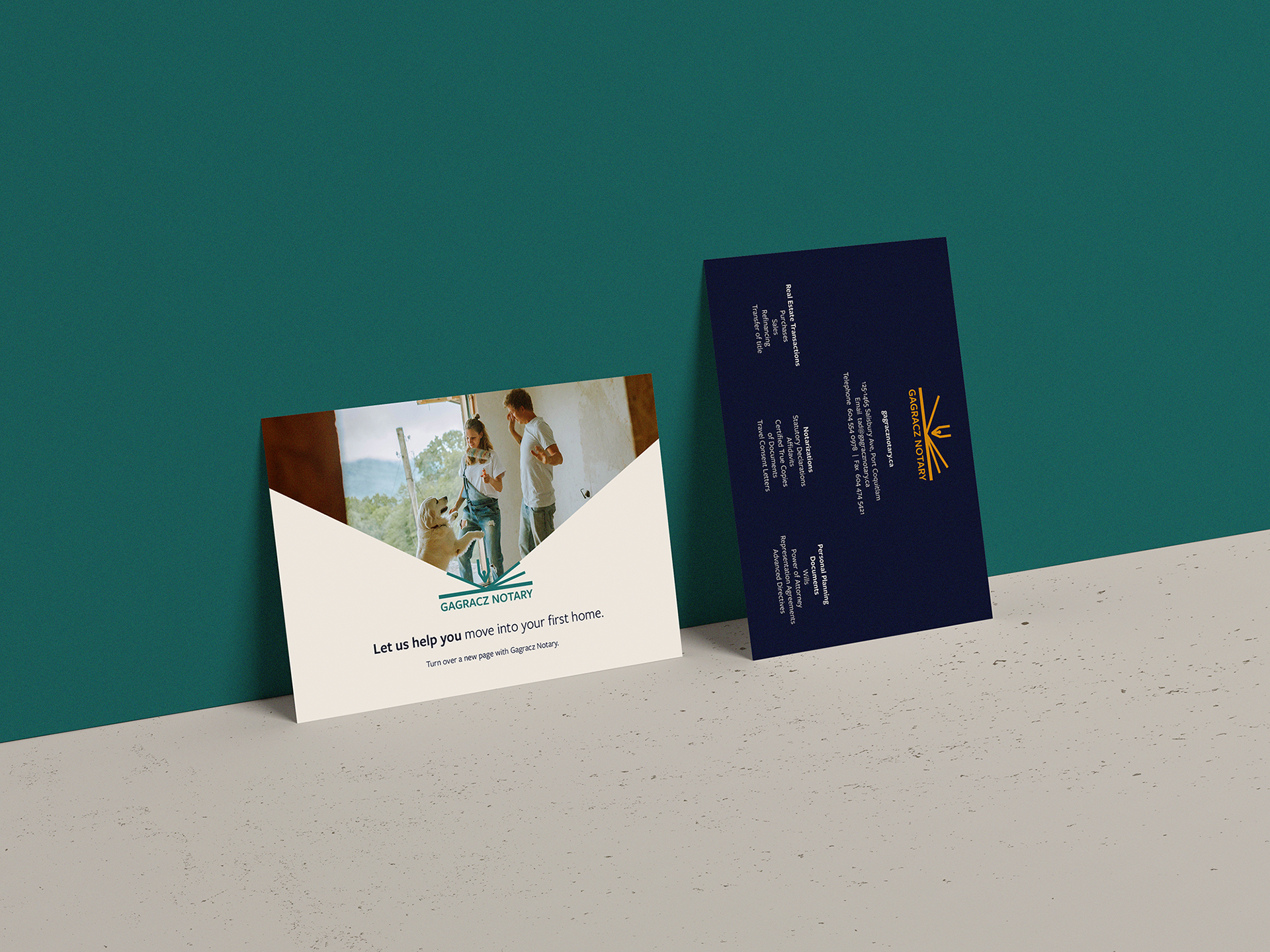 Imagery placement on the postcard doubles to highlight the concept while looking like a traditional envelope.