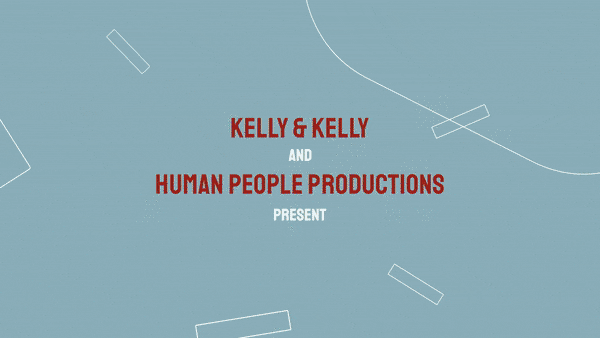 Not Your Average Background TV
The Slowest Show
 is a new first-of-its-kind comedy. Like ASMR for your eyes, it's slow TV that's as funny as it is relaxing. Filmed during COVID, the series brings back people-watching by inviting viewers to everyday locations like a skatepark, wave pool, ice rink, art gallery and more.
The Concept
The job? To create the branding and opening sequence for The Slowest Show to kick start the launch of their first season. The concept is puzzle pieces. Like puzzles–since there is no dialogue in the show–each component such as the background, setting, and characters are foundational to the story.
Each of the shapes acts as a pattern-like graphic that piece together The Slowest Show wordmark. To tie all the episodes and their various locations together we needed something that was abstract and versatile while still being consistent.
The results? A beautiful animation that welcomes the viewer into the wonderful world of The Slowest Show and translates to multiple social media platforms such as Twitter, Facebook, and Instagram.
Full Credits


Client:
Kelly and Kelly Creative
Head of Production: Lauren Bercovitch
Producer:
Michael Grand
Series Writer/Directors: Pat Kelly & Chris Kelly
Series DOP: Joe Schweers
ART GALLERY Director / Exec Producer:
Andrew Phung
BOWLING ALLEY, SKATEPARK, MINI PUTT Writer / Director: Maddy Kelly
ICE RINK Writer/Directors: Bita Joudaki & Christine Bortolin
WAVE POOL Writer/Director: Nima Gholamipour