"The only traffic I have is if there is a seal lying over the path, and I have to walk around it."
Nick Townley is the EcoGuardian on Race Rocks, a small ecological reserve outside of Vancouver Island, B.C. Hundreds of sea lions, along with other animals, spend their winter on this Island. Nick's mission is to monitor and protect the island and animals. 
Due to the remote nature of the island, Nick spends most of his hours in solitude. However, this solitude does not equate to sadness in his mind. The opportunity has given him a different perspective and allows him to be in tune with the land, sea, sky, and animals.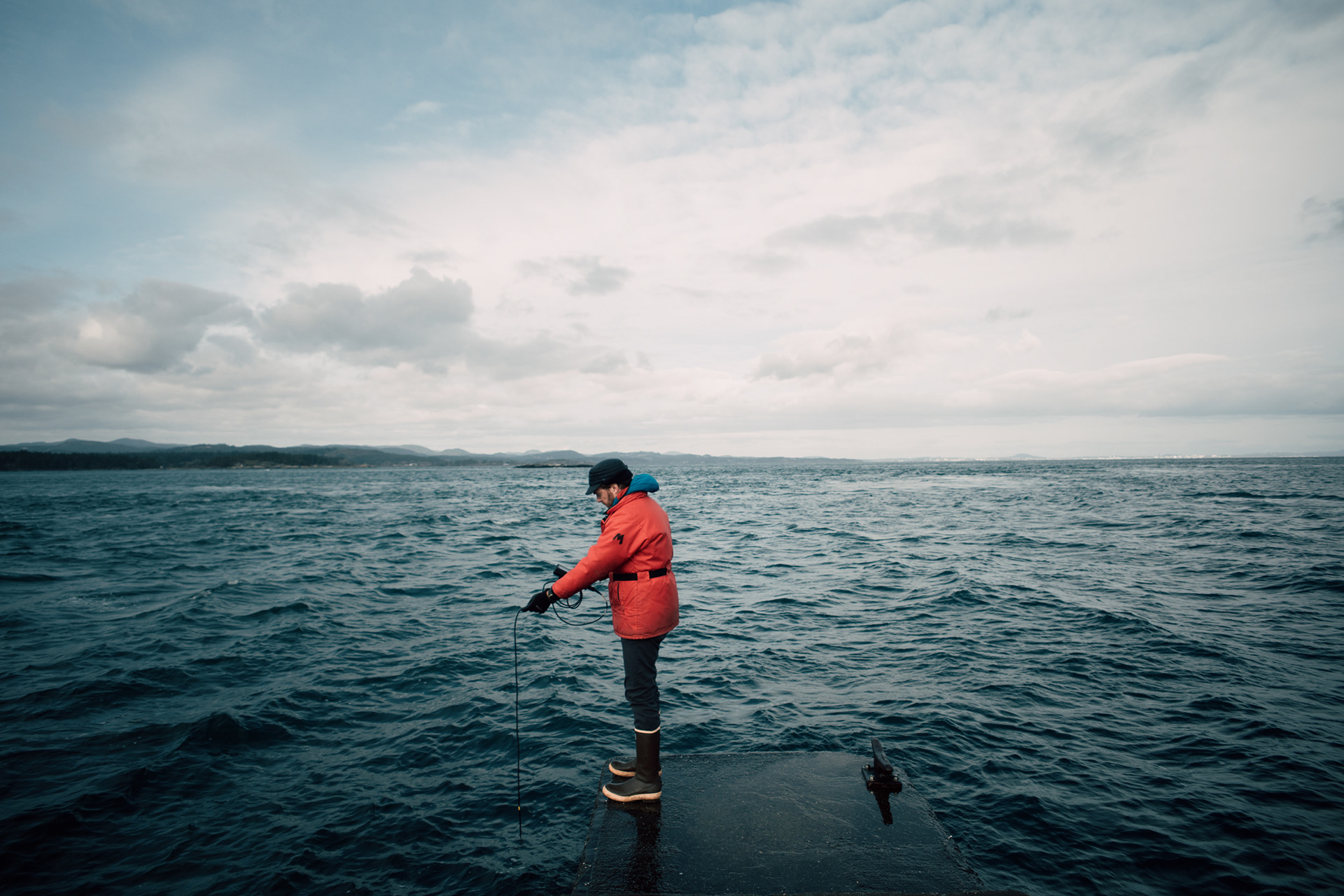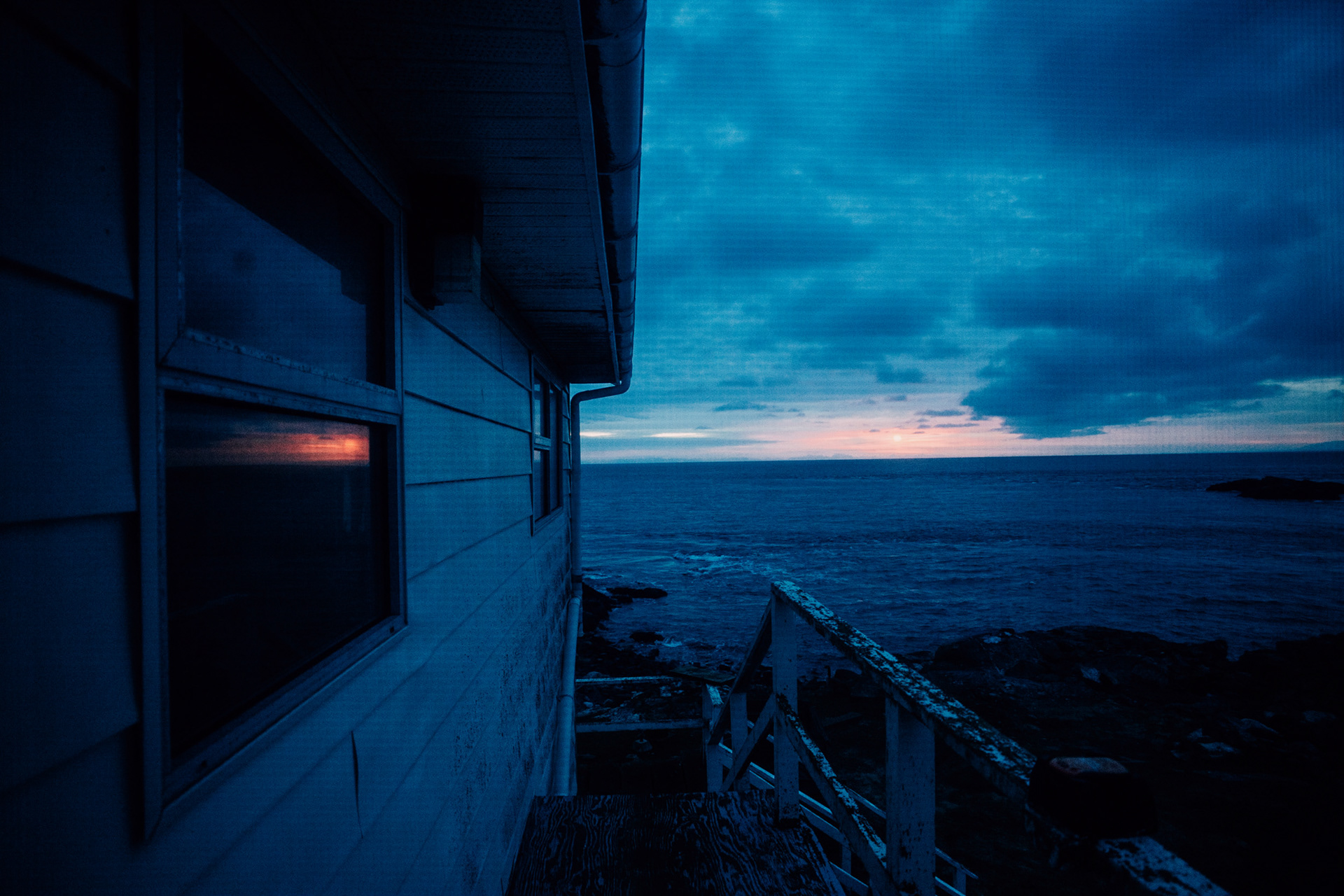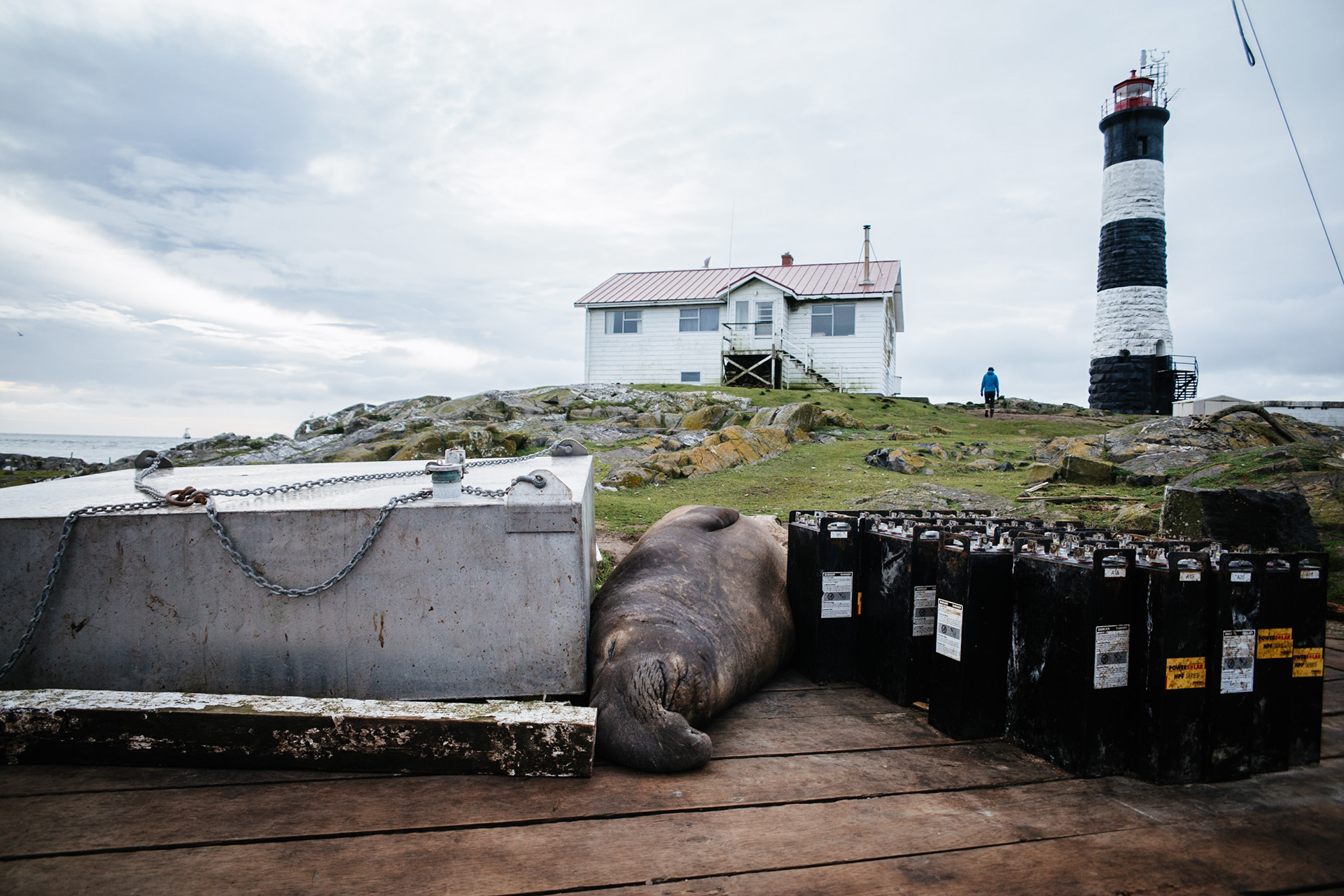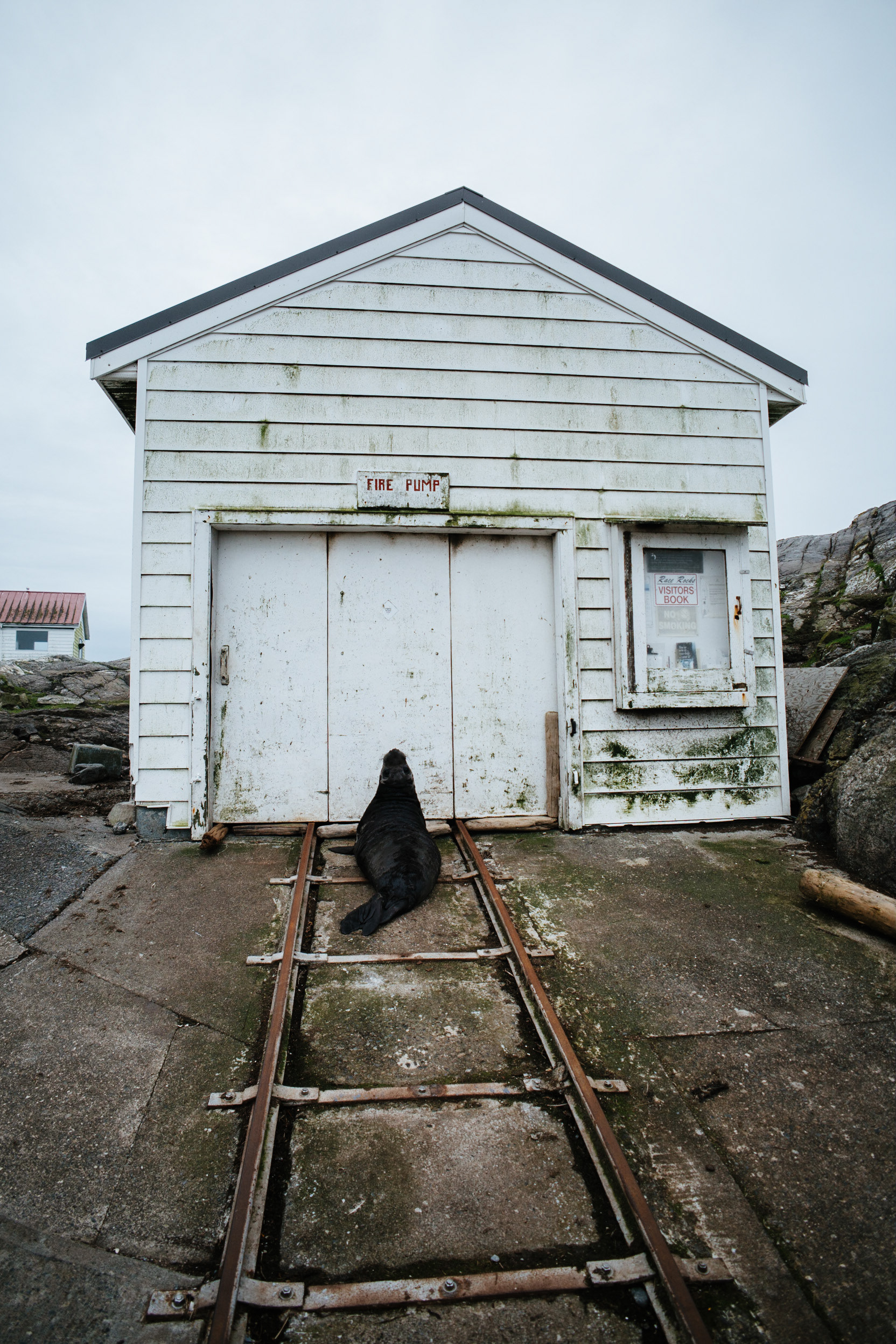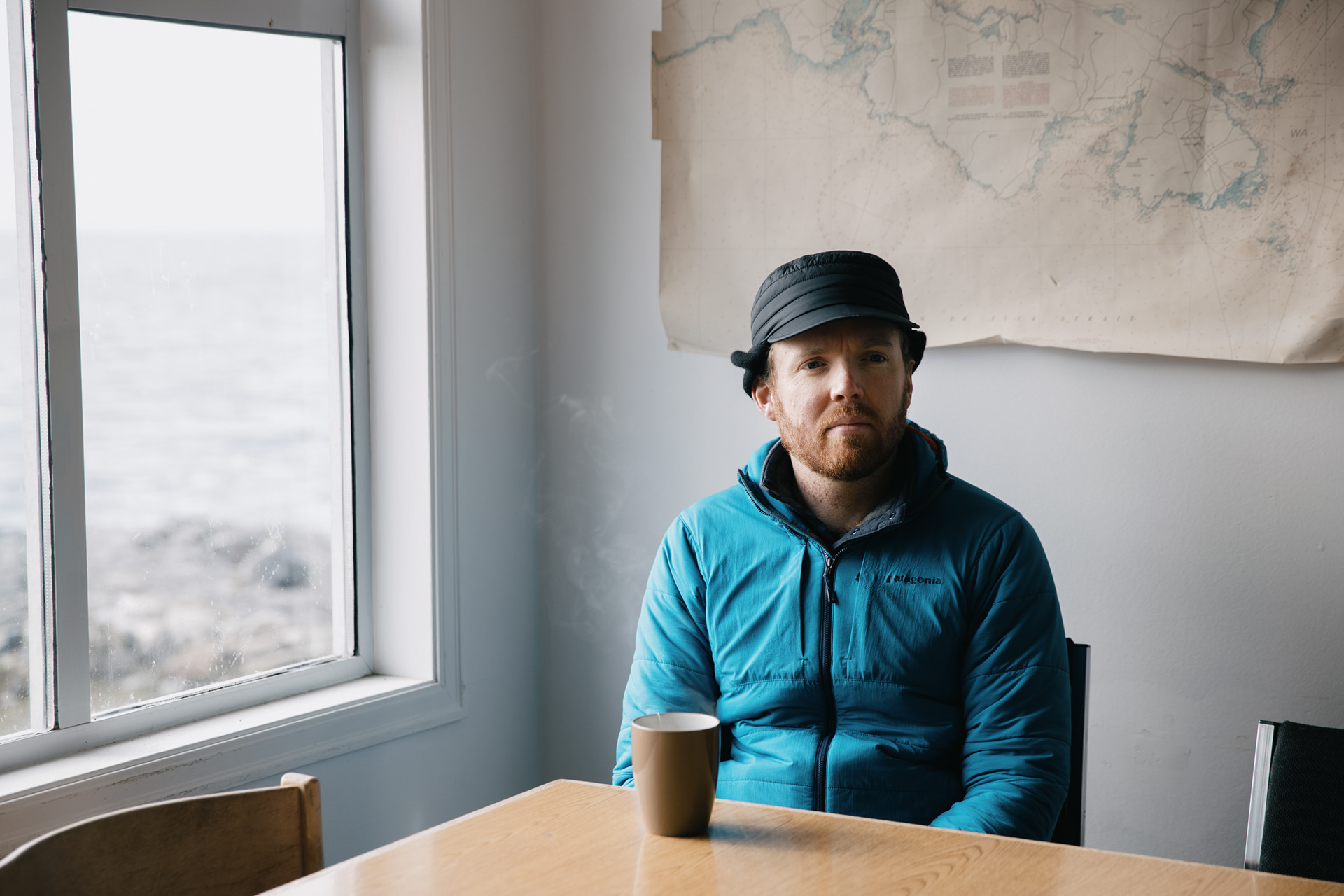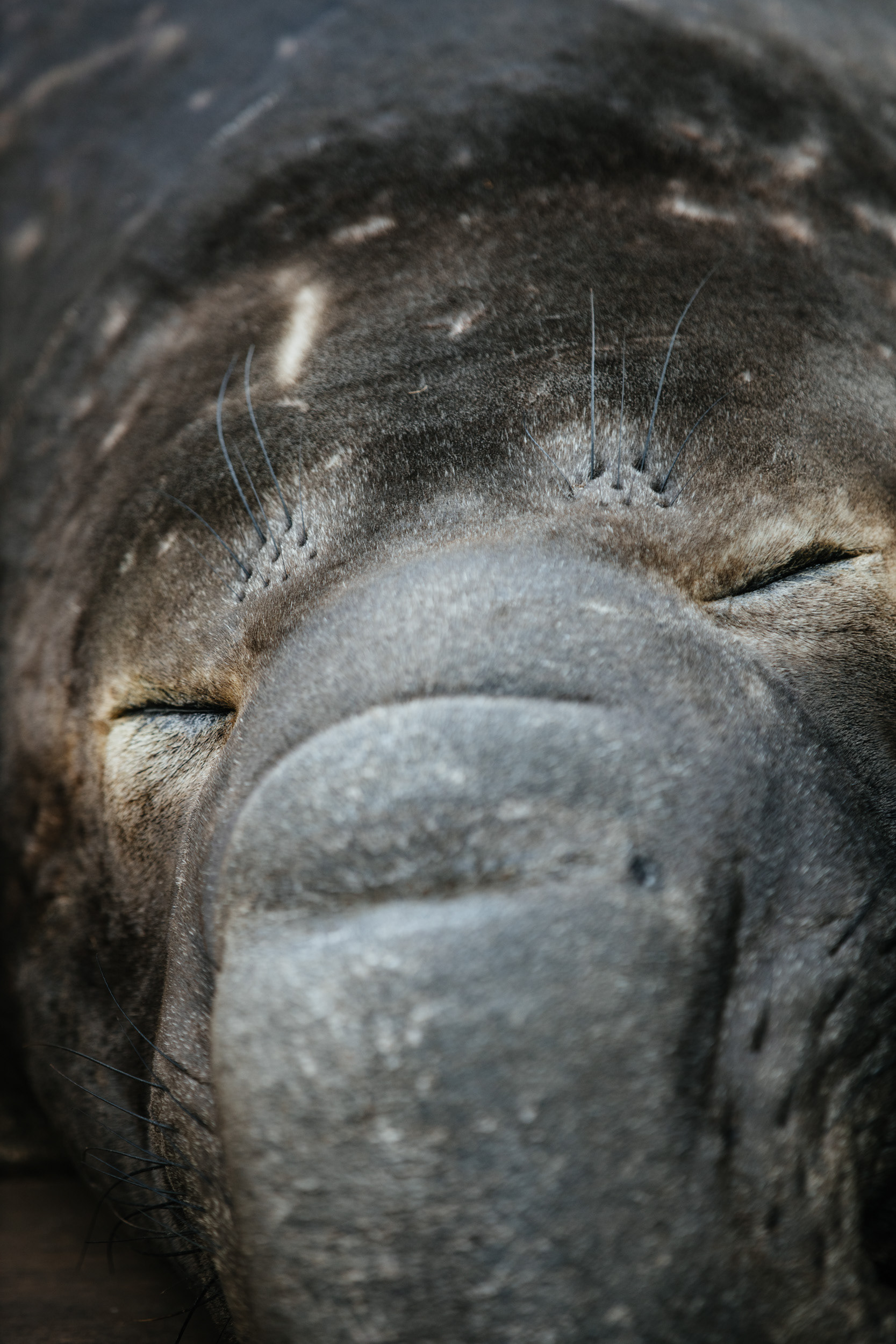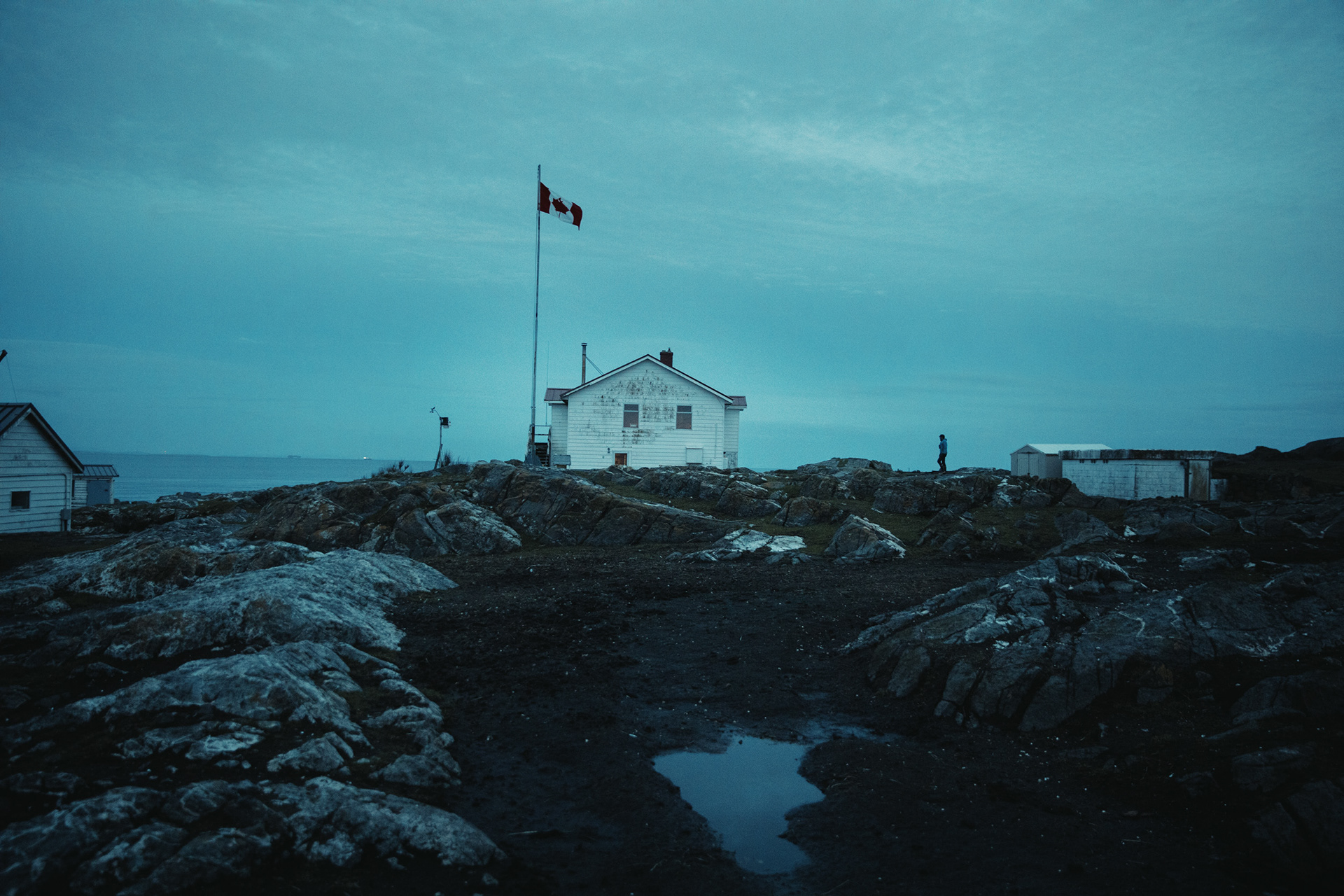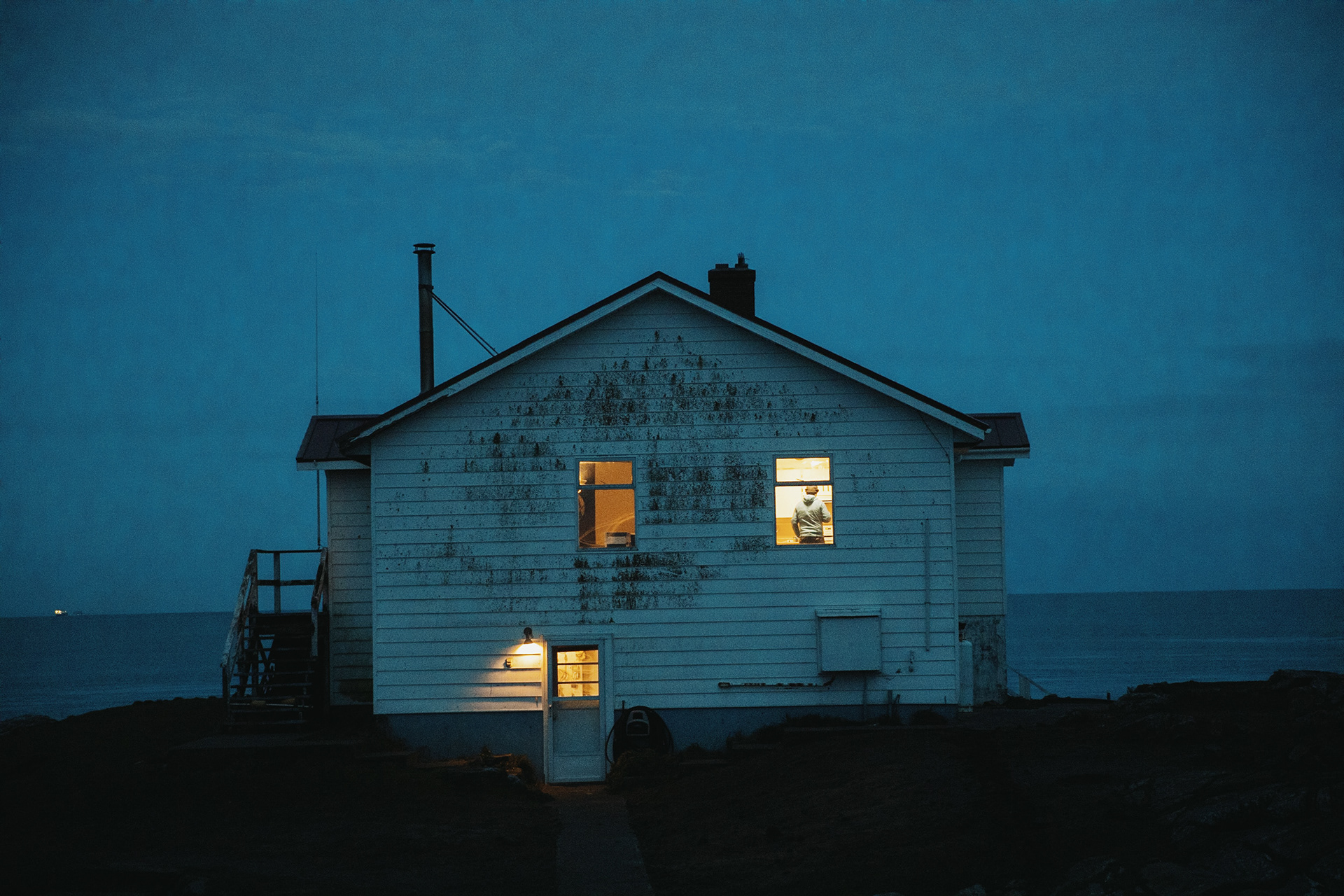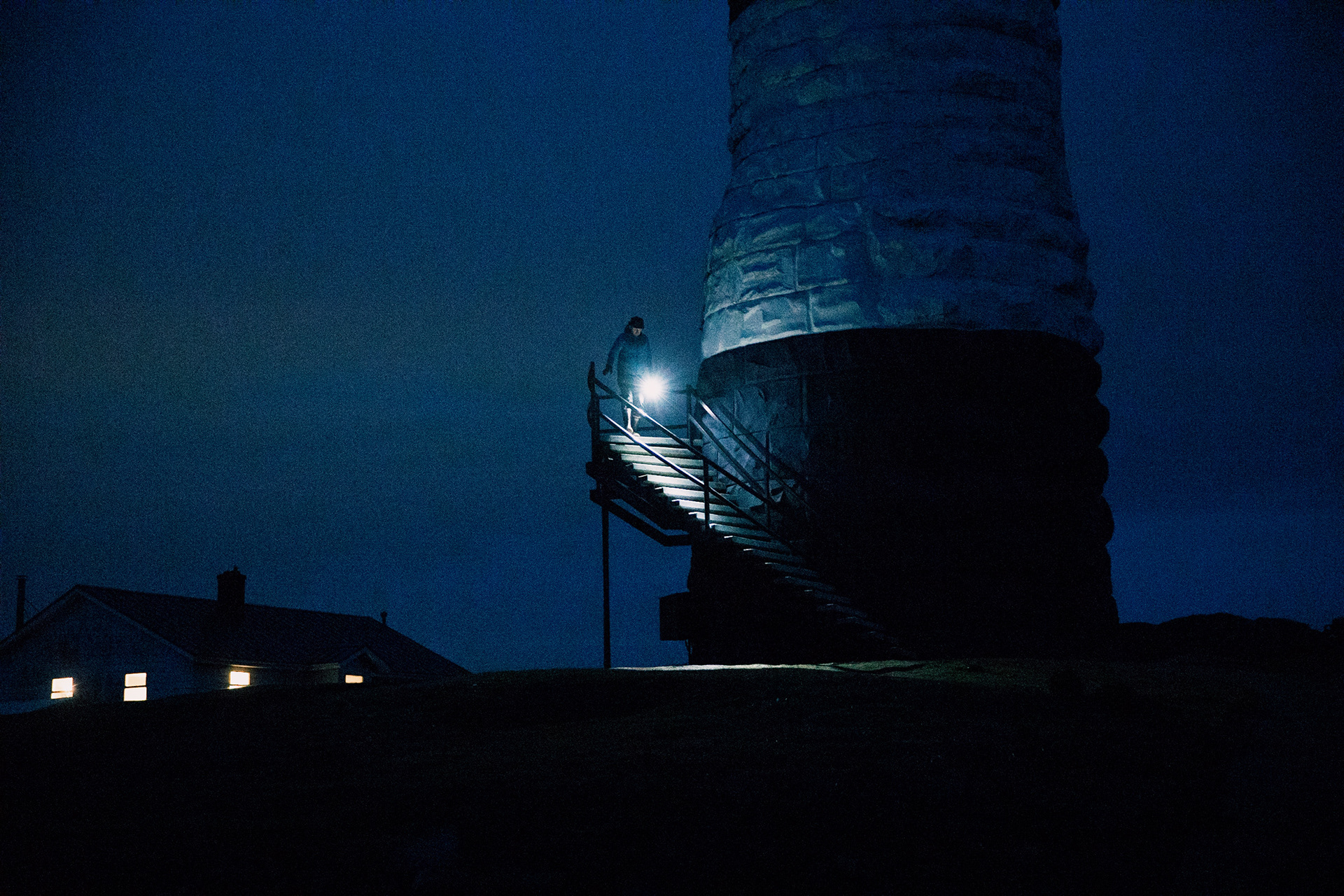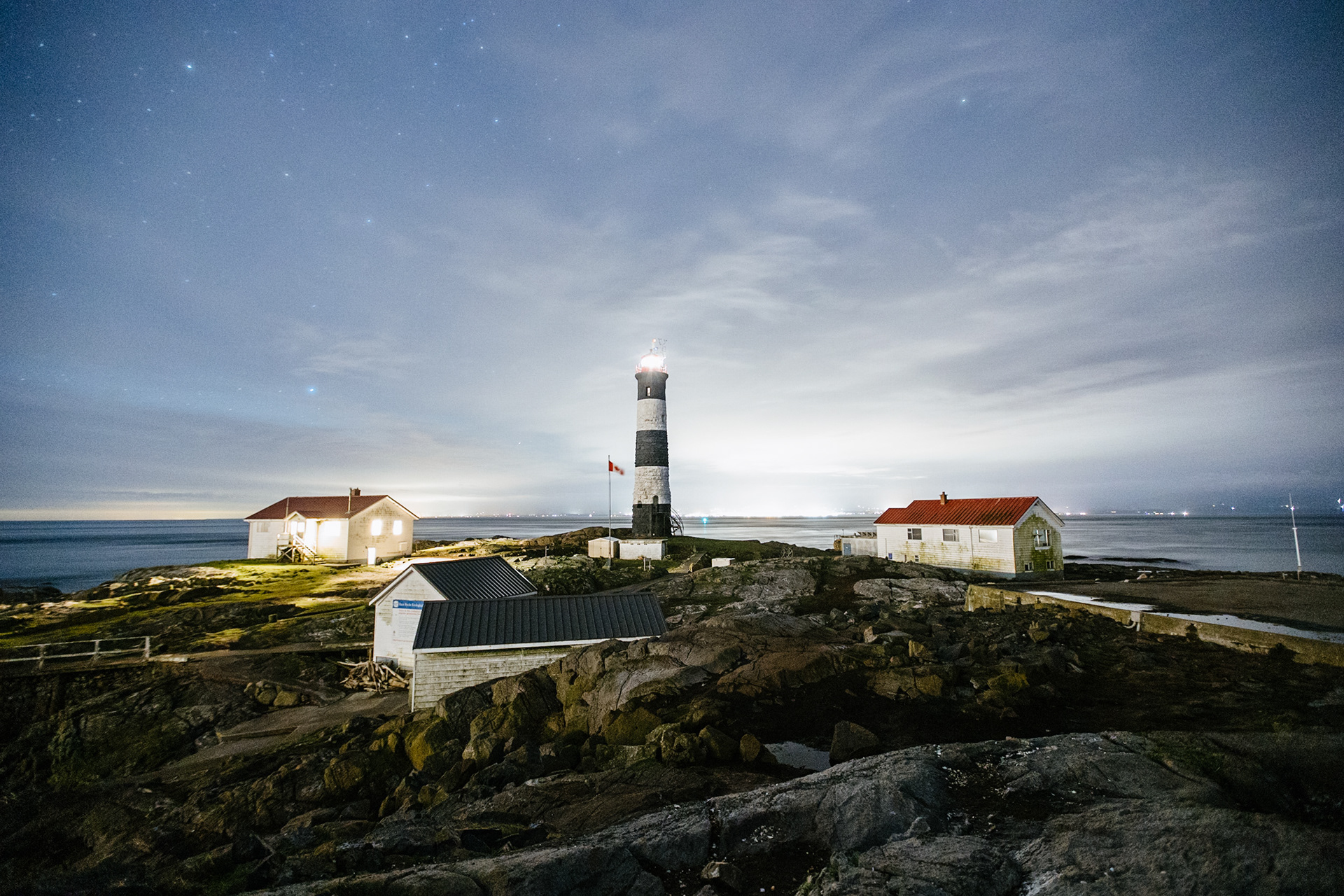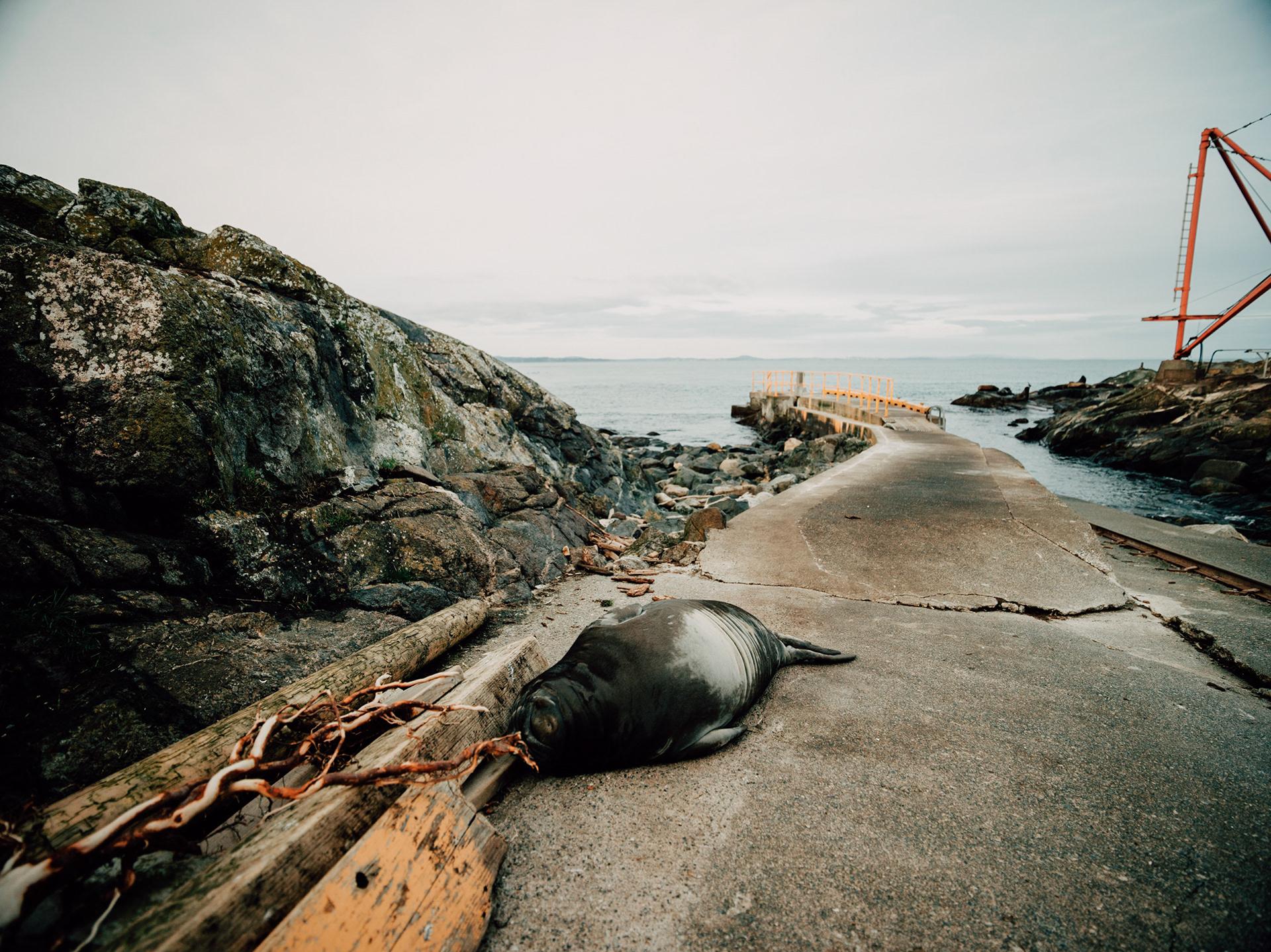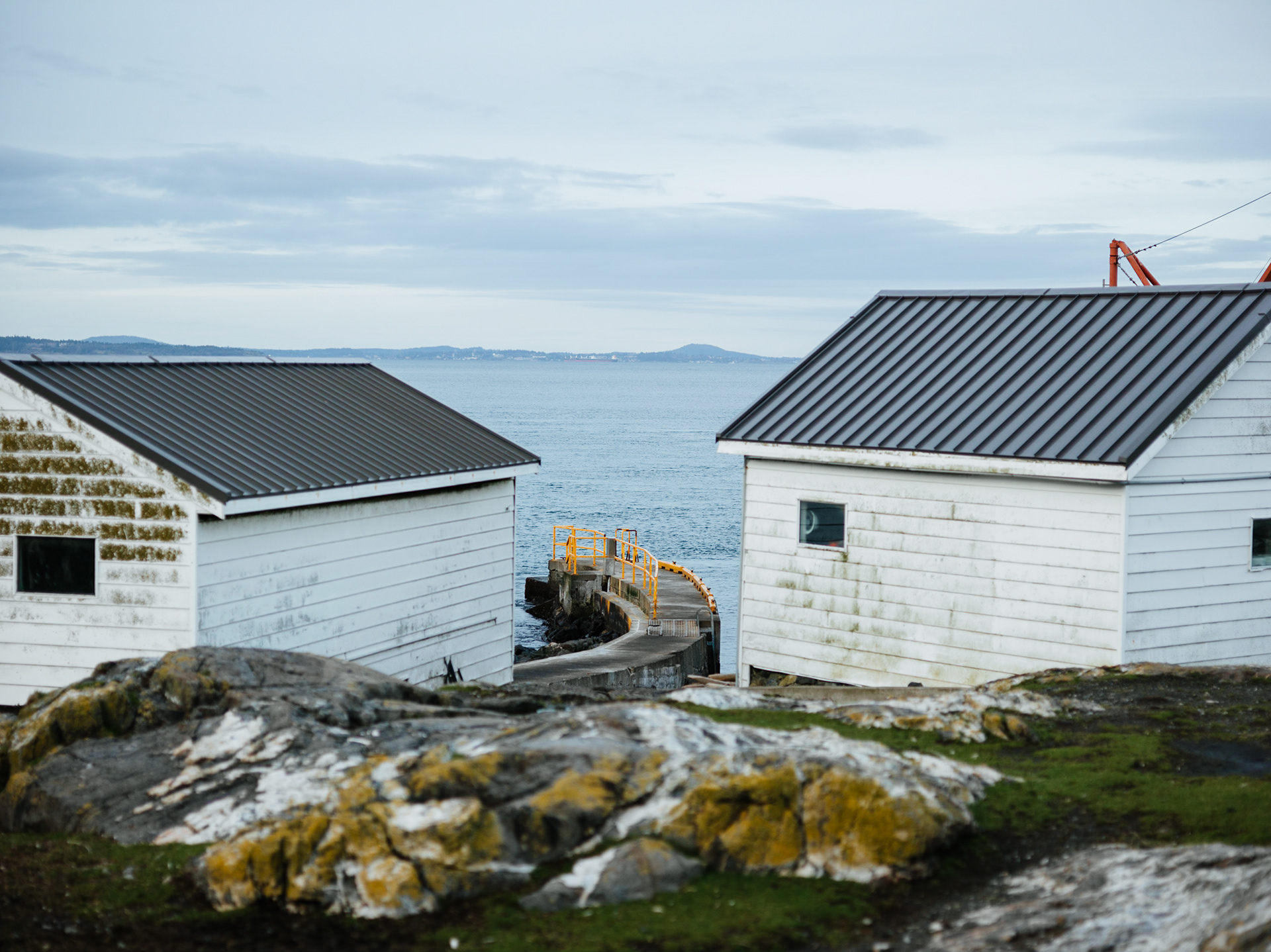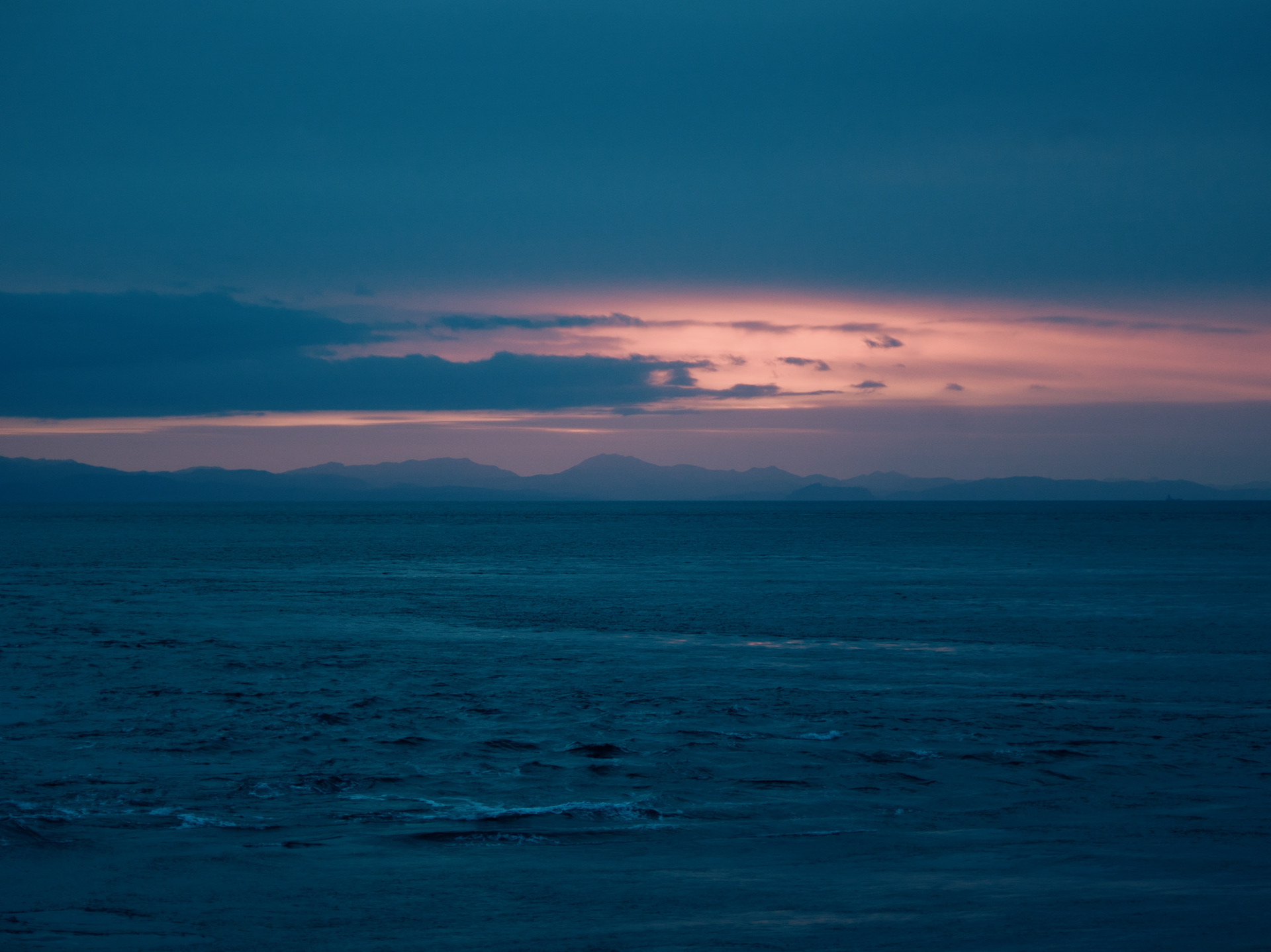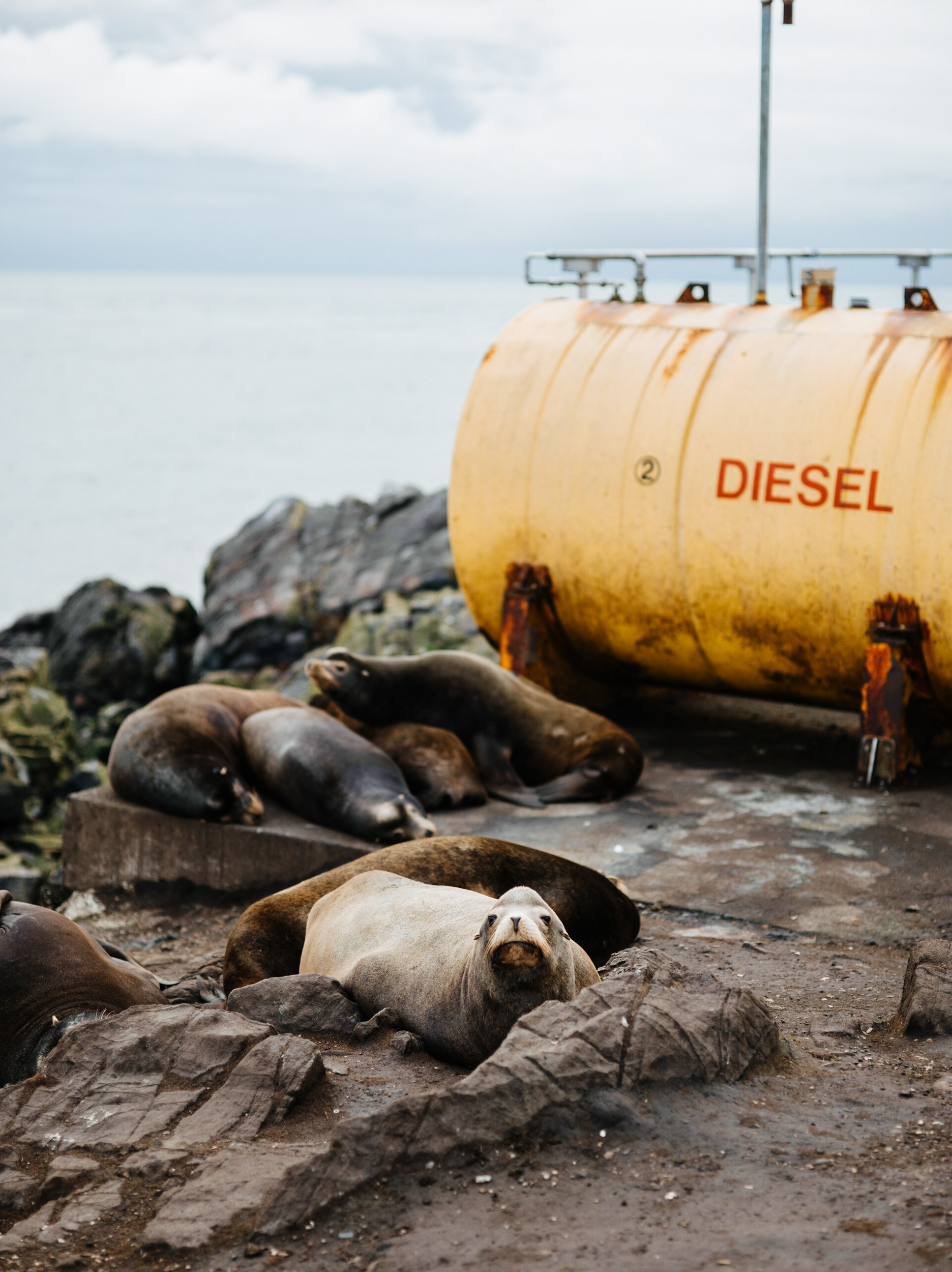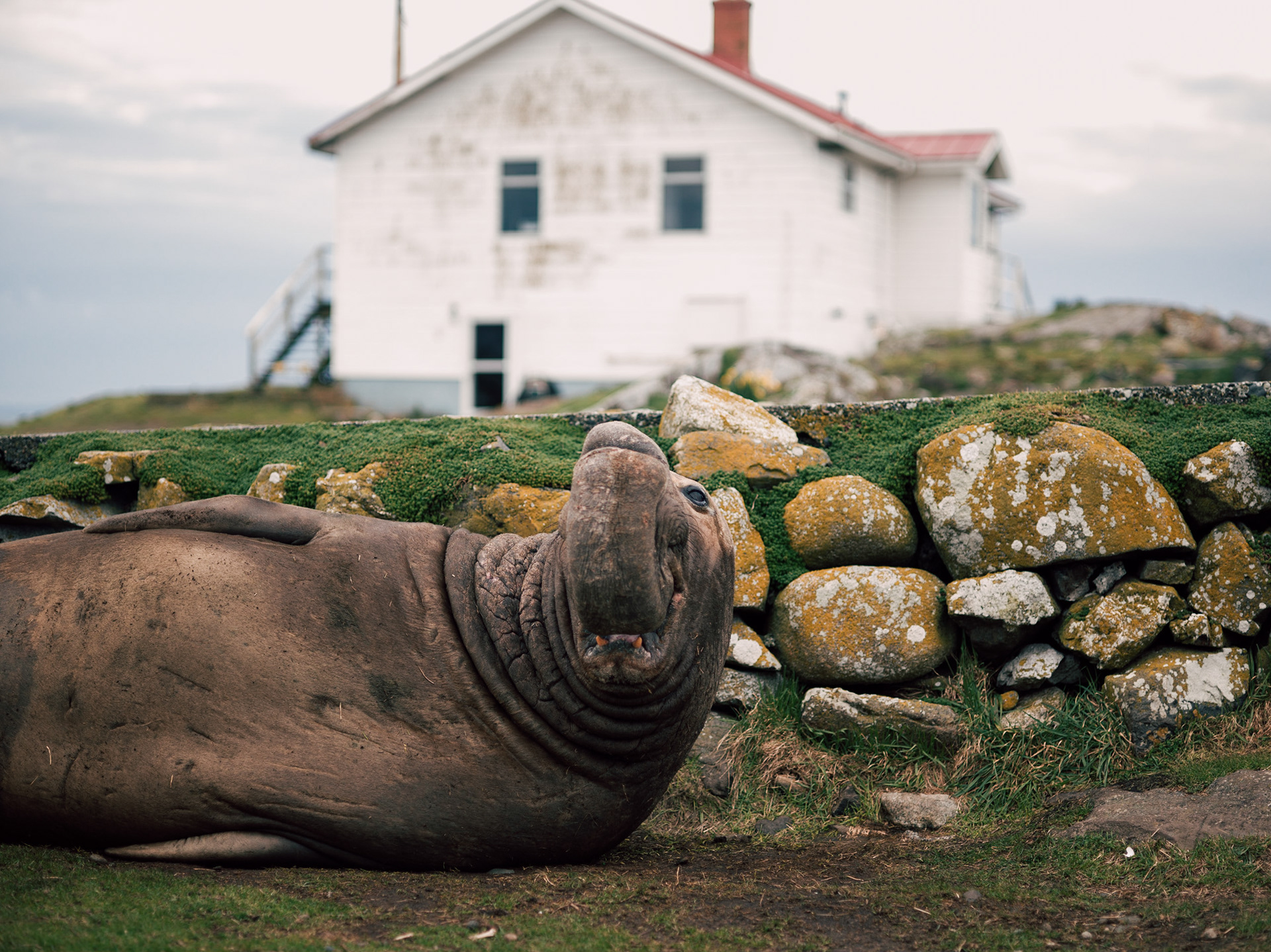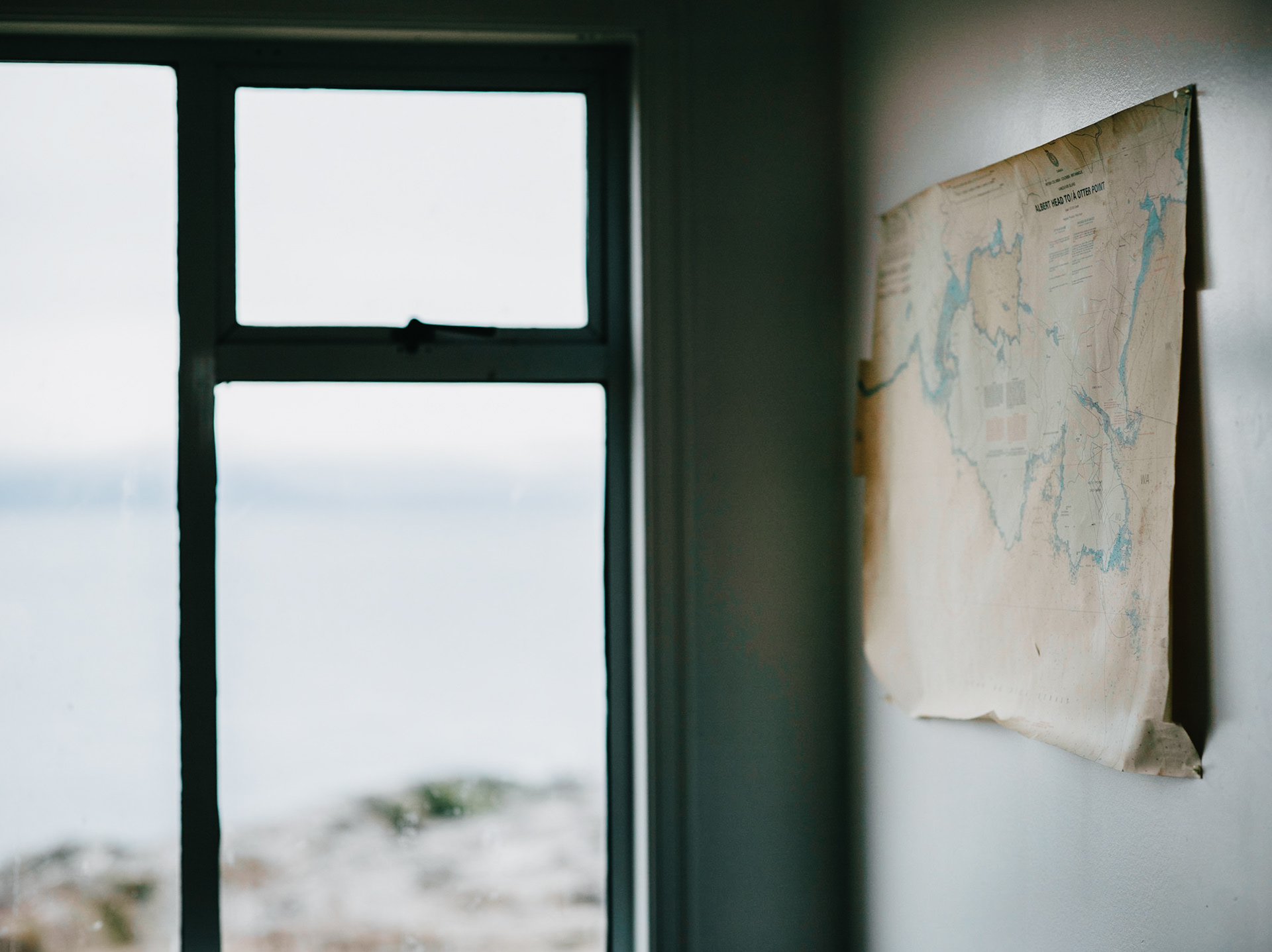 Story Subject:  Nick Townley