The campaign has helped raise over $150,000 for the Greater Vancouver Food Bank.
In addition to this initiative, we collaborated with
Phillips Brewing
and the Vancouver Whitecaps to produce a limited-edition craft brew to help further honour our frontline heroes, and raise even more money for those in need. 
VANCOUVER, WE SALUTE YOU.
From doctors, truck drivers and grocery store clerks, to nurses, firefighters, and supply chain workers, the courage of Vancouver's frontline workers are seeing us through the COVID-19 crisis. It Takes a Village honours the heroes who are keeping our community safe and healthy.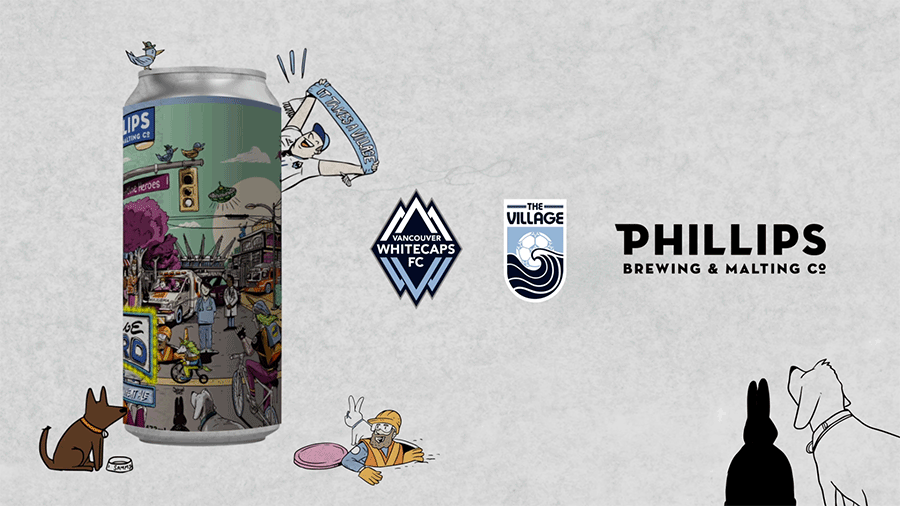 Limited edition cans created in collaboration with Phillips Brewing.
Video featuring Vancouver Whitecaps player Tosaint Ricketts and various members of the Vancouver community. This video was made remotely during the start of the pandemic by the team at Kindred and Scout.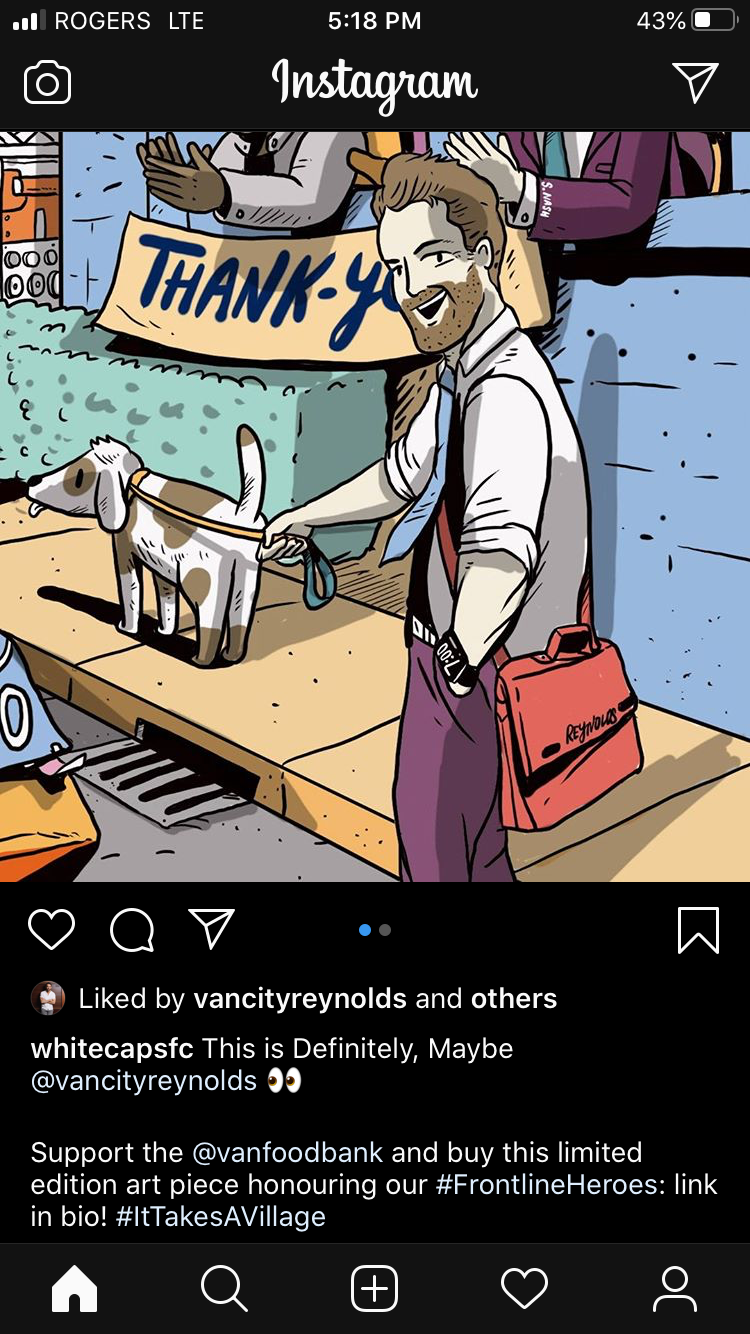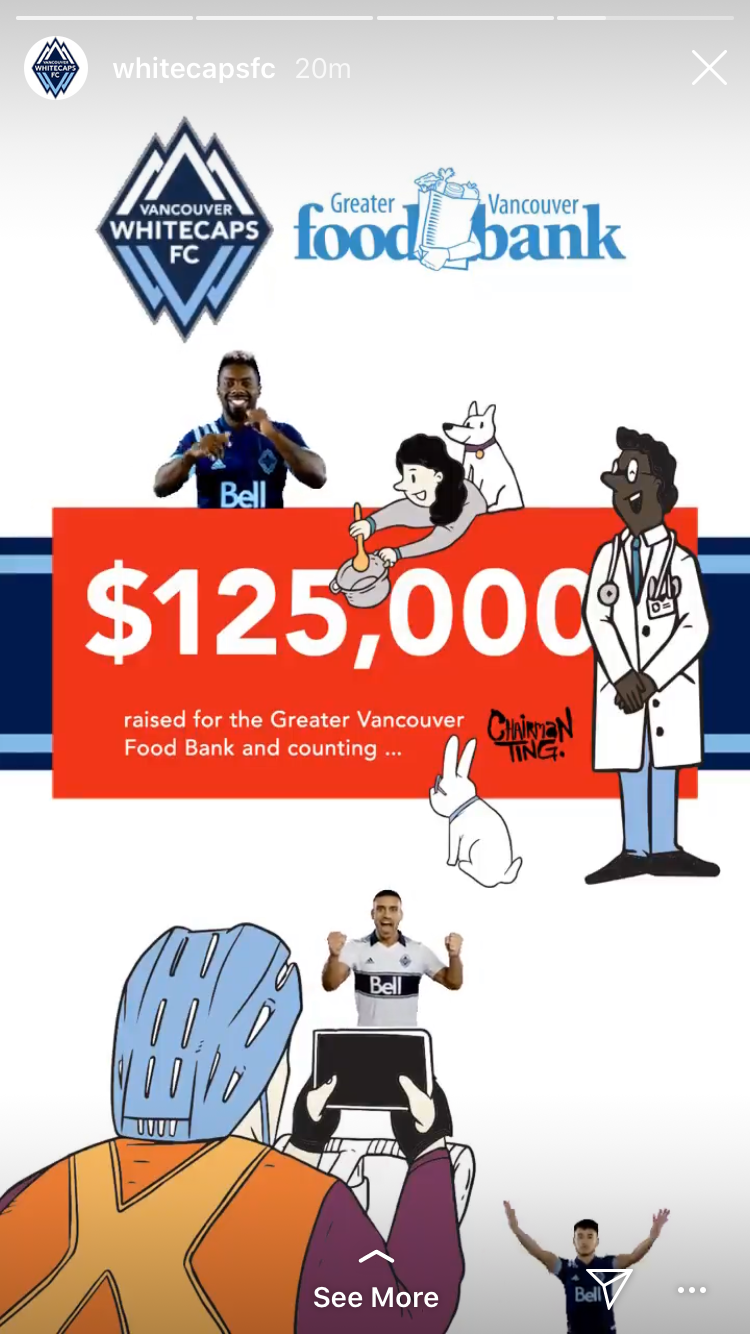 Media Coverage
It Takes a Village was featured on various media outlets like DailyHive, Global News, MLS Soccer, TSN, The Canadian Press, and Vancouver is Awesome.

Public figures like Bonnie Henry, Ryan Reynolds, and Seth Rogan also chimed in to show their support.
The Team
Big kudos to this dream team for donating 100% of their creativity and time to bring this good cause to life.
Client

Vancouver White Caps
Jon Rees, Terry Dee, Victoria Singh

Video
Graphic Designer/Illustrator Assistant -
Aiken Lao
Lead Actor/VO Talent:  Tossaint Ricketts
Special Thanks to Video Clip Contributors
Carson Ting, Byron Kopman, Mustaali Raj, Hubert Kang, Gavin Kennedy, Leah Gregg, Mike Southworth, Bree Sinnott, Alex Beim, Steven Errico, Claire Villet, Andrew Shirley, Raffy Espiritu, Doug Schier, Carlo Wein, RJ Sauer and Stu Washington.